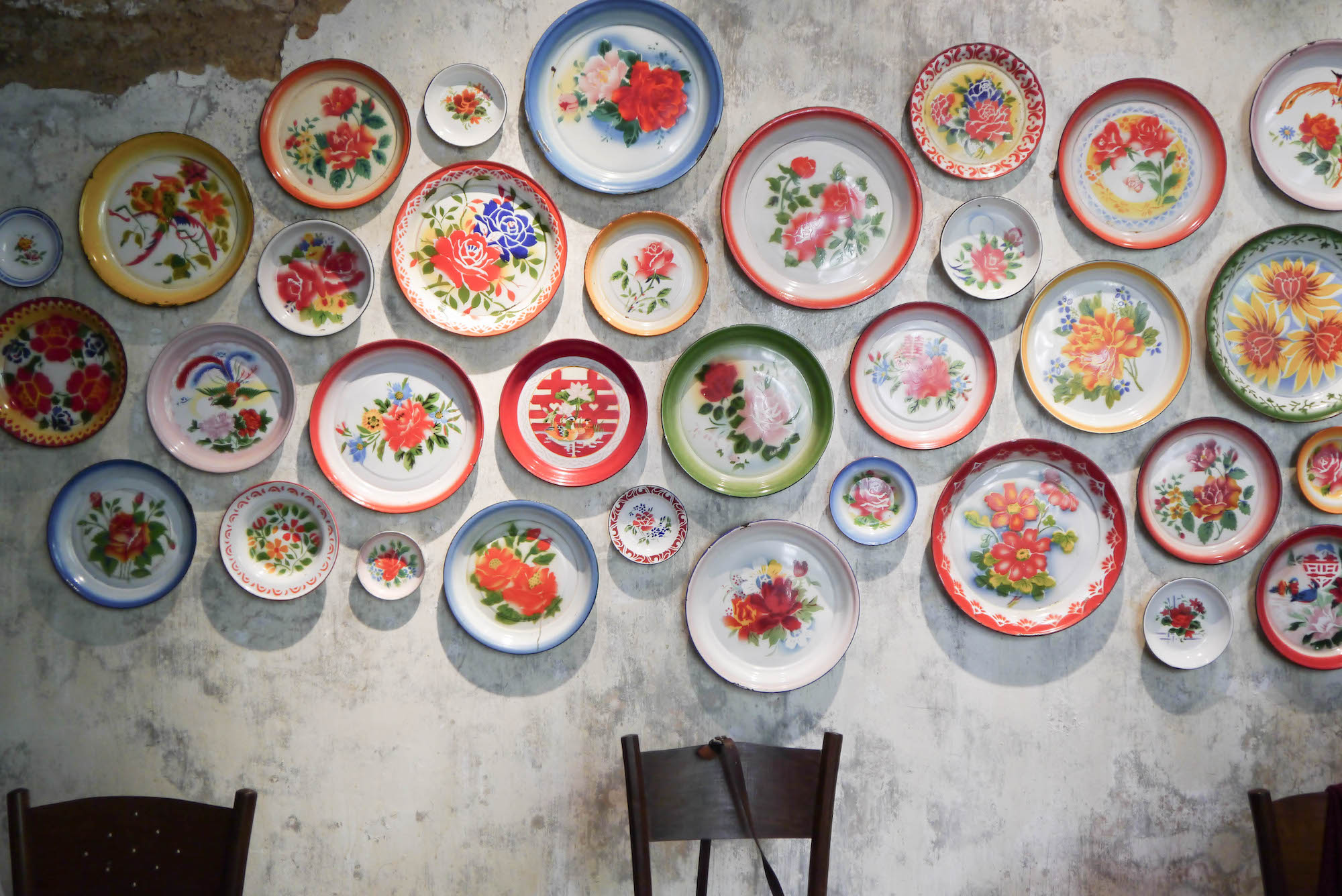 Melaka or is it Malacca? Until recently it was both, Malacca being the anglicised version of Melaka. In May last year it was declared that it will, from that time be spelt Melaka. So with that out of the way, on to how amazing it is.
I love a town that you can wander around exploring; I love Melaka just like I did Kuching and Penang. Melaka is a great place to escape to, from the city. A wonderful town, with great cafés, restaurants and shops. An amazing history to be learnt and fantastic temples to be found, all centred around a river which is also worth a pleasant stroll.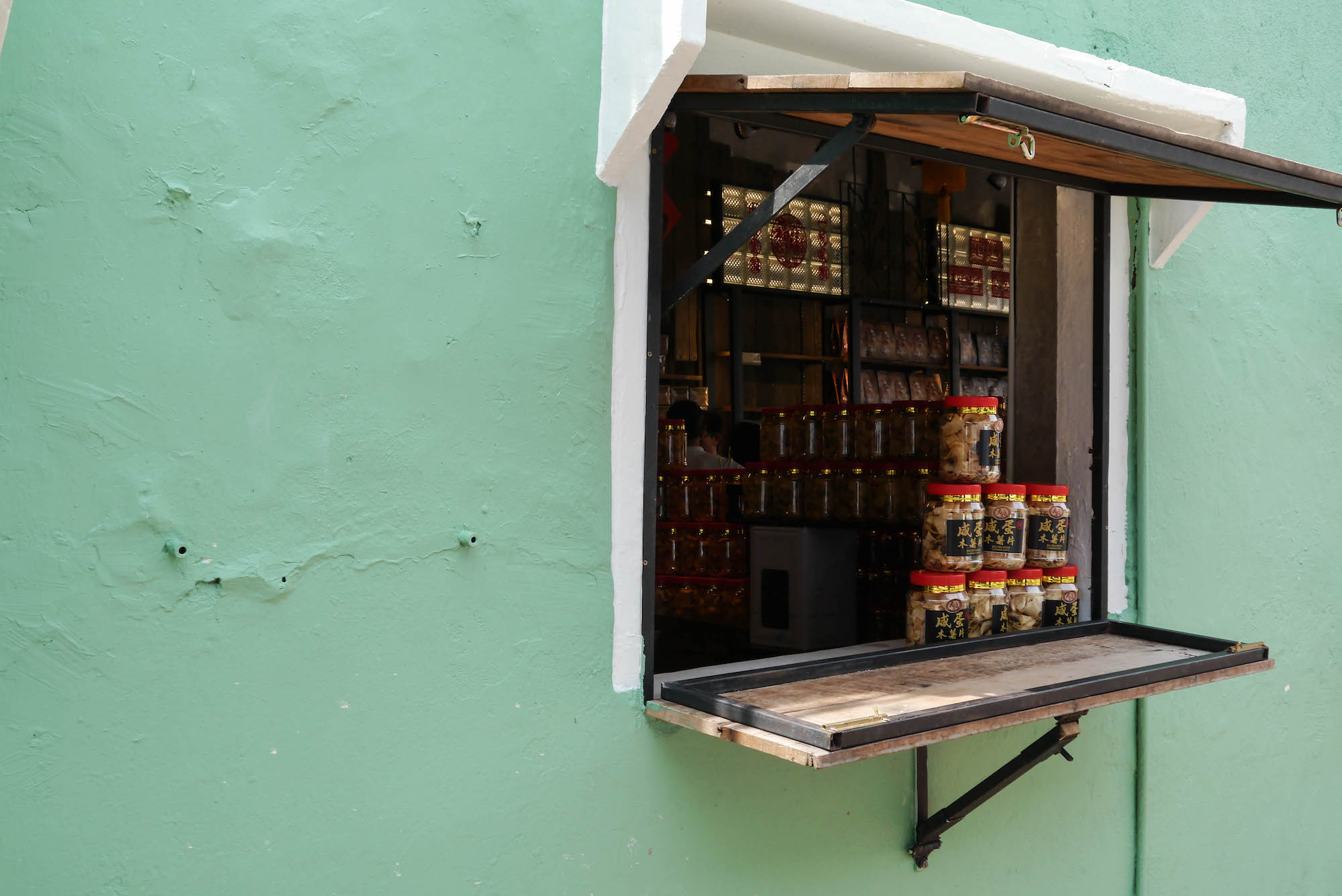 How to get there
We took a coach down from BTS bus station in KL. An amazingly comfortable coach, with loads of leg room and huge seats, that took around 2 hours. It was so easy. After much research we used KKKL and would use them again. Do check the return times for a Sunday though, as from what we found the last bus is 13:30 and we only just got the last two seats on it! From KLIA you can get to BTS on the KLIA Transit Train. There are also busses available.
Where to stay
We stayed at Rosa Malacca. I won a competition for a free night's stay, we added an extra night to make a weekend of it. A great hotel, that was spacious, comfortable and stylish. Good breakfast and lovely staff. About a 15 minute stroll into Melaka, which I enjoyed or a 5 minute taxi

Where to eat
Jonkers Street is the main attraction according to all the books and blogs, and although good, It wasn't my favourite bit. We found lots of great places to eat and have a drink, so if the crowds aren't your thing Melaka is still for you.
The Geographer – This was a must visit as there is one in KL that I love. The food was great, the prices reasonable and the tables are right on Jonkers street, meaning you can watch the world go by. Fun.
Pak Putra Tandoori & Naan Restaurant – Has the best tandoori chicken and naan. No chicken left but the saag paneer was excellent, as was the dahl and naan. Great food and so reasonable. Easy to see why the place was overflowing, all the way down the street.
Reggae on the River – A great little bar. The music pulled us in, but the cocktails kept us there all night. Great bar, great vibe, great view.
The Daily Fix – We went here for the pandan pancakes and coffee, plus I'm a sucker for a hidden venue. The pancakes were exceptional as was the coffee. Highly recommend this place, but you may have to wait as it does get busy.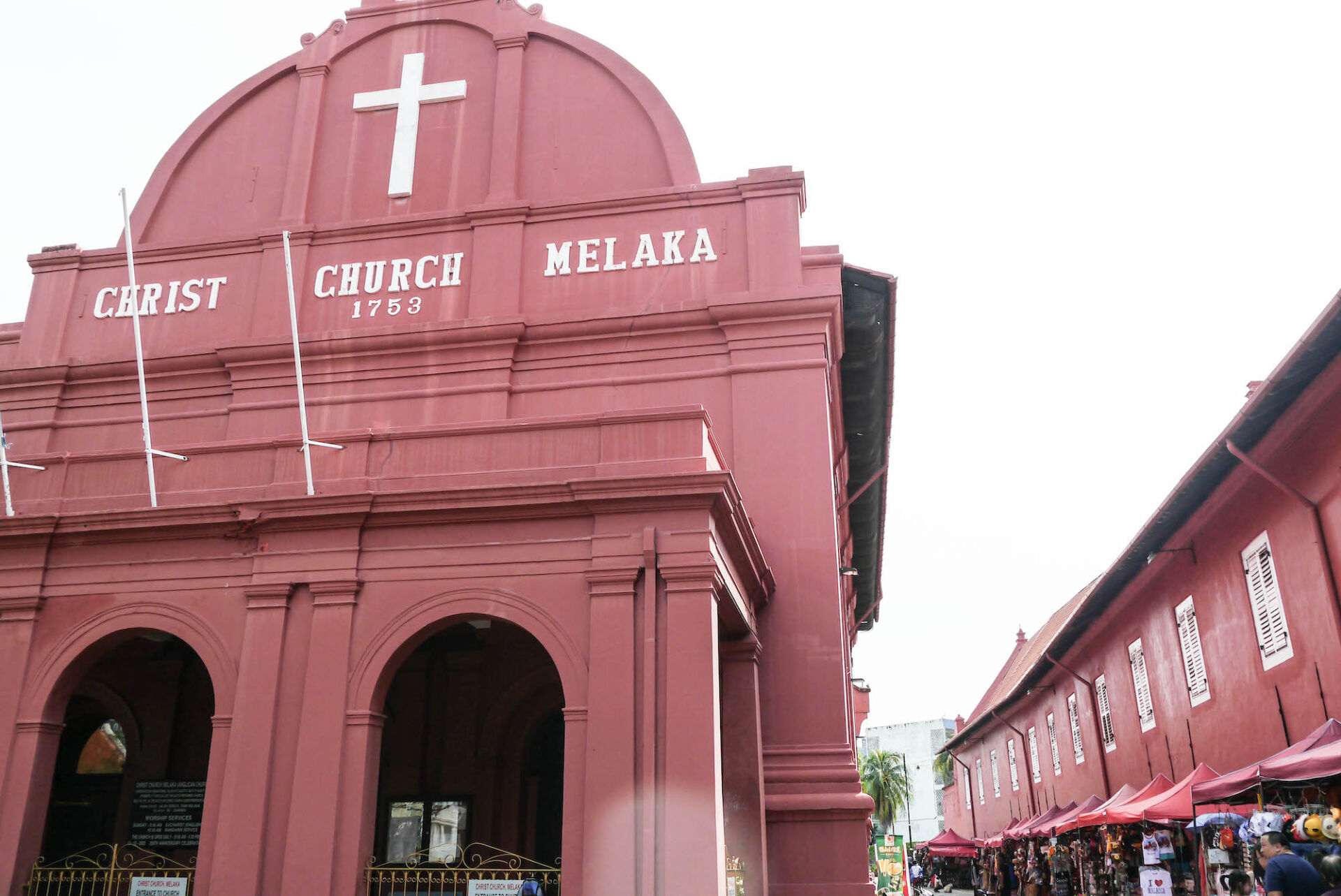 Seeds Garden Bistro – We wanted nutritious, healthy food that was filling and that was exactly what we got. Very tasty, I had the tempeh burger and Ben had the Nasi Kerubu, we also shared the Pumpkin salad. All the dishes were amazing.
Me & Mrs Jones – Fantastic little bar we stumbled upon. Live music, where you can join in if you have the skills and a great vibe.
Sin See Tai (新时代)- The Daily Fix's second outlet was just as fantastic as the first. The coffee was excellent, and although we didn't eat (we'd just had breakfast) the food looked amazing. Great little place.
Places for next time
Kaya Kaya Cafe – We walked past this and had just had coffee. I loved the look of it and the menu looked promising. Will definitely be going there when we go back.
Calanthe Art Cafe – Another place we wanted to try. This one I'd read about and we walked past. Apparently great coffee.
Baboon House – Supposed to be good for burgers.
What to do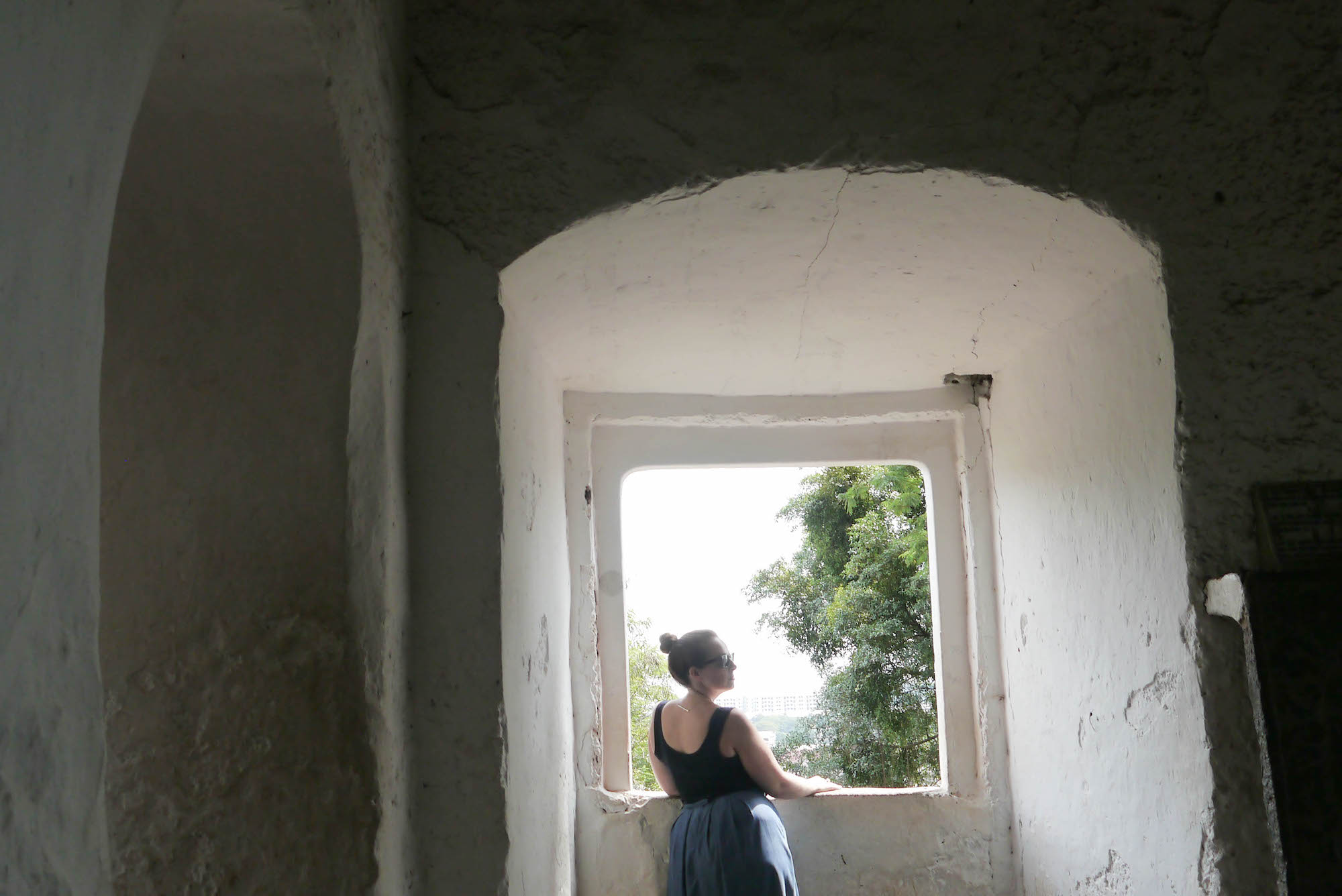 There is so much to do in Melaka. Museums, architecture, shops and religious buildings. My favourite thing was wandering around the back streets that run parallel (Harmony Street) to the river looking at the buildings and temples.
We walked down the river to the Jawa Bridge finding street art, a fantastic second-hand shop (where I found a tray) and the excellent Sin See Tai. On the same street is Sin Hiap Hin, a cafe that serves rice wine, whisky and beer. A traditional spot that has been in the same family for nearly a hundred years. It is only open in the daytime, so go for afternoon drinks if you want to try it out.
We climbed the stairs to St Paul's church and looked around A Famosa. We visited Stadthuys, Christ Church and all the beautiful red buildings. We went to St Peter's Church, Cheng Hoon Teng and Kampung Kling Mosque. We found the Khiel's street art that has been painted near the river and took pictures. And we watched the boats go by as we sat in a riverside bar.
We had a great weekend, but I left feeling like a return visit was needed, as there is still so much more to do.