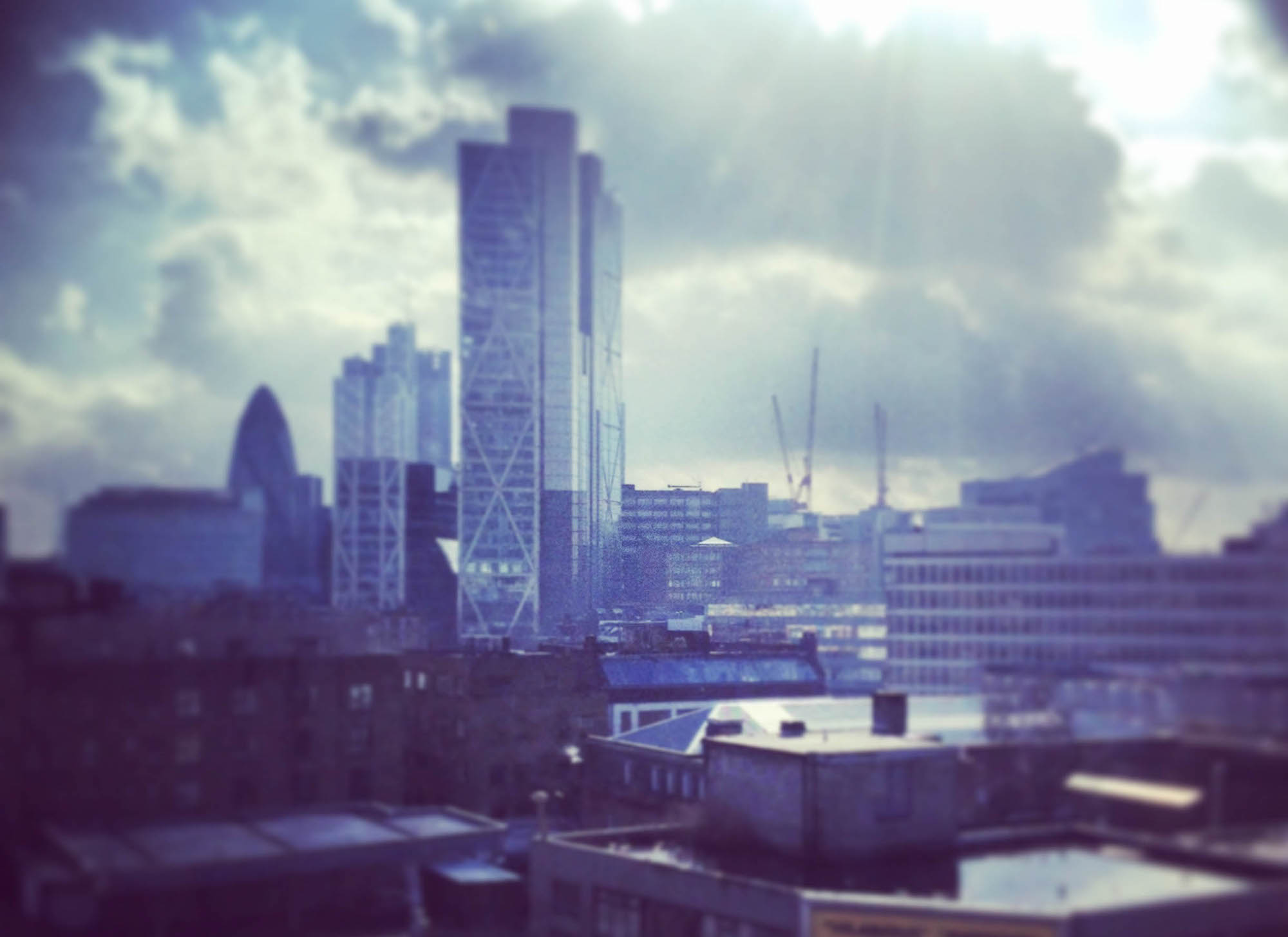 I've been off the radar recently as I have been struggling with the mighty jet lag and an inevitable cold! Travelling over six and a half thousand miles with a 40 degree temperature difference will do that to you. Landing in London to -4 was a massive shock to the system as was just how much nostalgia I have for the UK.
I love London. Always have. Yes its tourist central and overcrowded at times but the big city has always had an appeal to me. I love to wander around the different areas, finding architectural gems and checking out recommendations, there is so much to do it can be a little overwhelming at times. So here is my alternative guide to London, something to refer to if you've been before and want to see more than the regular tourist haunts.
Where To Sleep
My favourite is Ace Hotel. Uber cool and a great place to sit with your Macbook and work, it is Shoreditch heaven.
The Hoxton is a short distance and a close second. Equally stylish, with a reception area to sit and watch the freelancers work. Great location and a bit easier on the wallet than the above.
A recent discovery was the My Hotel group. My Chelsea, a nice little hotel, undergoing some improvements at the moment, but worth checking out. The included breakfast was excellent. They also have My Bloomsbury which looks beautiful.
My dream hotel is St. Pancras Renaissance London Hotel. One day!
Where To Shop
Liberty London is my favourite shop by far. The stunning exterior is the major reason for this, plus the windows are always amazing.
No trip to London is complete without going to & other stories. One of my favourite shops.
The many markets are another favourite of mine. Brixton Market especially is a great place to wander around.
Where To Eat
When in the UK a pub lunch is in order and London has it's fair share of boozers! I recently ate at The Ship Tavern near Holborn Tube Station. Absolutely amazing pub lunch, the upstairs dining room is lovely, book a table though as it's not huge and gets very busy.
I still remain a huge fan of Wahaca the Mexican food chain set up by Masterchef Winner Thomasina Miers. Good Mexican food, good Tequila and nice atmosphere. Lots of branches across London, including a quirky one on the Southbank.
Dishoom is another firm favourite. Where breakfast is as good as any other meal and Bombay style, what's not to love. A few branches around London so find one and go eat, you won't regret it.
other places I love…
Pizza East, Mien Tay, The Book Club, Itsu & Borough Market. All solid and varying in price.
What To Do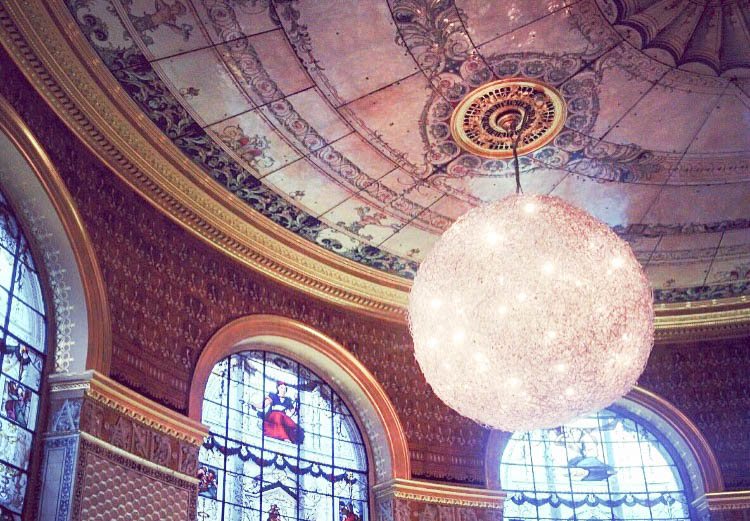 The V&A is one of my favourite places to go. Having a cup of tea in the beautiful cafe after seeing some of the best exhibits in the world is a beautiful thing.
IMAX at Waterloo is a great place to escape the cold and a must visit for any film buff. Seeing an IMAX film is a must do once in your life.
Walk around one of the many parks. There is so much green space in London, from little parks with houses around them to the vast green spaces of Hyde Park. Picnics in summer and wintry walks, it's always worth a wander.
Wander around Chelsea and go to the Conran Shop and look at all the pretty colours in the beautiful V V Rouleaux or go see Vivienne Westwood World's End shop on the King's road. Satchi & Satchi Gallery is also in the area and worth a visit.
London is a hot spot for live music and gigs, it's worth checking Time Out London for listings. We went to an amazing Jazz gig that we booked last-minute last time we were there. There is always something going on in this busy capital city.
So there it is my alternative guide to London. Have I missed anything? Where are your favourite places?