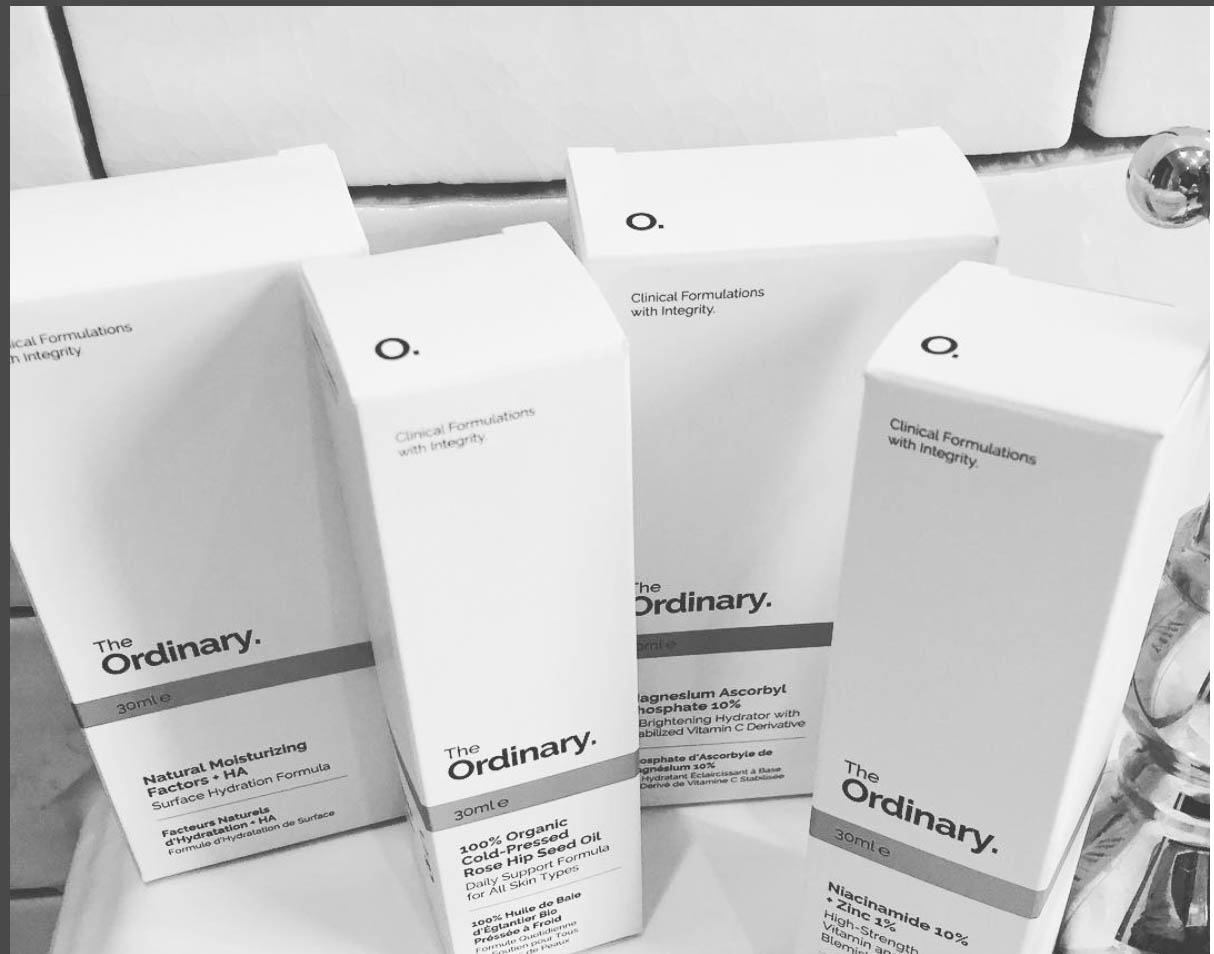 February is a short month and it seams is the start of spring! As beautiful as this weather is and as much as I am loving the sunshine I am not going to let it lull me into a false sense of security. I saw a meme on social media that said…
winter
false spring
second winter
spring of deception
third winter
actual spring
summer
false autumn
second summer
actual autumn
So this is a false spring. I expect we'll still have some cold weather and maybe even some snow. Given this time last year, we were visiting from KL whilst the 'beast from the east' was at full force.
Lots of exciting things planned for March. A trip to Copenhagen near the end, a weekend with friends and I am launching my creative business – Lotus Creative.
A friend and I are pooling our skills to start a design and digital agency. I am super excited, working for myself has been something I have wanted for some time. I am a flexible worker, who likes to manage my own time and output, so working for others never felt right. And my desire to be creative has always been strong, so a self-employed creative is just perfect.
So on with the best of February post.
Beauty
Retinol
Being in my thirties I am getting into using retinol, I started gently with The Ordinary's Granactive Retinoid 2% in Squalane, which I like and still use. But once a week I have added in the models favourite A313. It's very strong and should be used sparingly but I think it's great.
The trick with retinol (I got it from Queen Hirons so we know its solid advice) is to apply it straight after washing your face, ensuring it is completely dry. I wait 10 mins after drying my face then apply to my forehead, cheeks and mouth area. I avoid the delicate eye area, around the nose and the neck, as again Caroline advises this.
I didn't follow this advice the first time and woke up with stinging skin at 3 am, had to wash it off and smoother my face in squalene, the perfect antidote to the stinging. I followed it the next time and it was completely fine and my skin looked fresh the next morning. I will continue to use it.
Turmeric Face mask
Known for its anti-inflammatory properties I got a turmeric face mask for the problem areas of my skin. I tend to get breakouts around my chin and mouth area and this really helps. It's natural and doesn't have any hidden nasties, my favourite. I found this in TK Maxx, but Khiels Turmeric and Cranberry mask is supposed to be amazing.
This is the best thing I have used on my scaly shins. I used it once and they were free of scales until the following day and by three days in they had completely healed. I have struggled with dryness for years and I have finally found a product that heals the problem not just cover it up! I love Weleda Skin Food
Books
I have started a few books but haven't had the reading bug this month.
I started Conversations with Friends by Sally Rooney, which is good so far.
I loved Hashtag Authentic by Sara Tasker, it's a beautifully laid out book. The design and photography are stylish, minimal and completely effective. As a blogger, I found it incredibly helpful but can see it will appeal to people who just want to improve, their Instagram feed or create interesting content.
Identity Designed by David Airey was the perfect book for me at this moment in time. I devoured this book in record time, writing down all the helpful hints and advice from business owners. This book gave me lots of inspiration for starting my own business. I will be buying a copy of this for future reference.
I also started a book on typography and layout of the design, as you can tell I am into books on design at the moment.
Entertainment
My watching list has been interesting, seeing it below I think I might have an issue with watching things involving major crime.
The Ted Bundy Tapes – just wow. I couldn't believe this. I have no more words.
Dirty John – this was terrifying, lots of people are calling it out for its poor representation of women. That women would be so desperate to be in love that he would overlook some major issues in a partner.
American Crime Story – OJ Simpson – I thought this was really well done. I remember the OJ Simpson chase but was so young I didn't remember anything else. A fascinating look at the time of the case and some great acting.
Can you Ever Forgive Me – I loved this. Both leads we're fabulous, Richard E Grant especially, shame he didn't win any awards for it. Great story, that turned out to be true.
Live Jazz – The first time in ages I have been to see live music in a long time. A great little venue near where we live. Fab evening.
Food
The love for spicy food continues. I have made Pad Thai, which was delicious and reminded me of being in warmer places. I also had a go at recreating Fish Amok from our trip to Siem Reap Cambodia. And of course a brunch recipe – shakshuka, which is spicy and delicious.
I also made a Palak Paneer which will be up on the blog soon and had delicious Vietnamese food in Coco Tang Cafe.
Music
Been on a very chilled out vibe, things I can work to have been paramount. Mammal Hands' whole back catalogue and more recently, after hearing my neighbour playing it, Billy Holiday has been filling my ears.