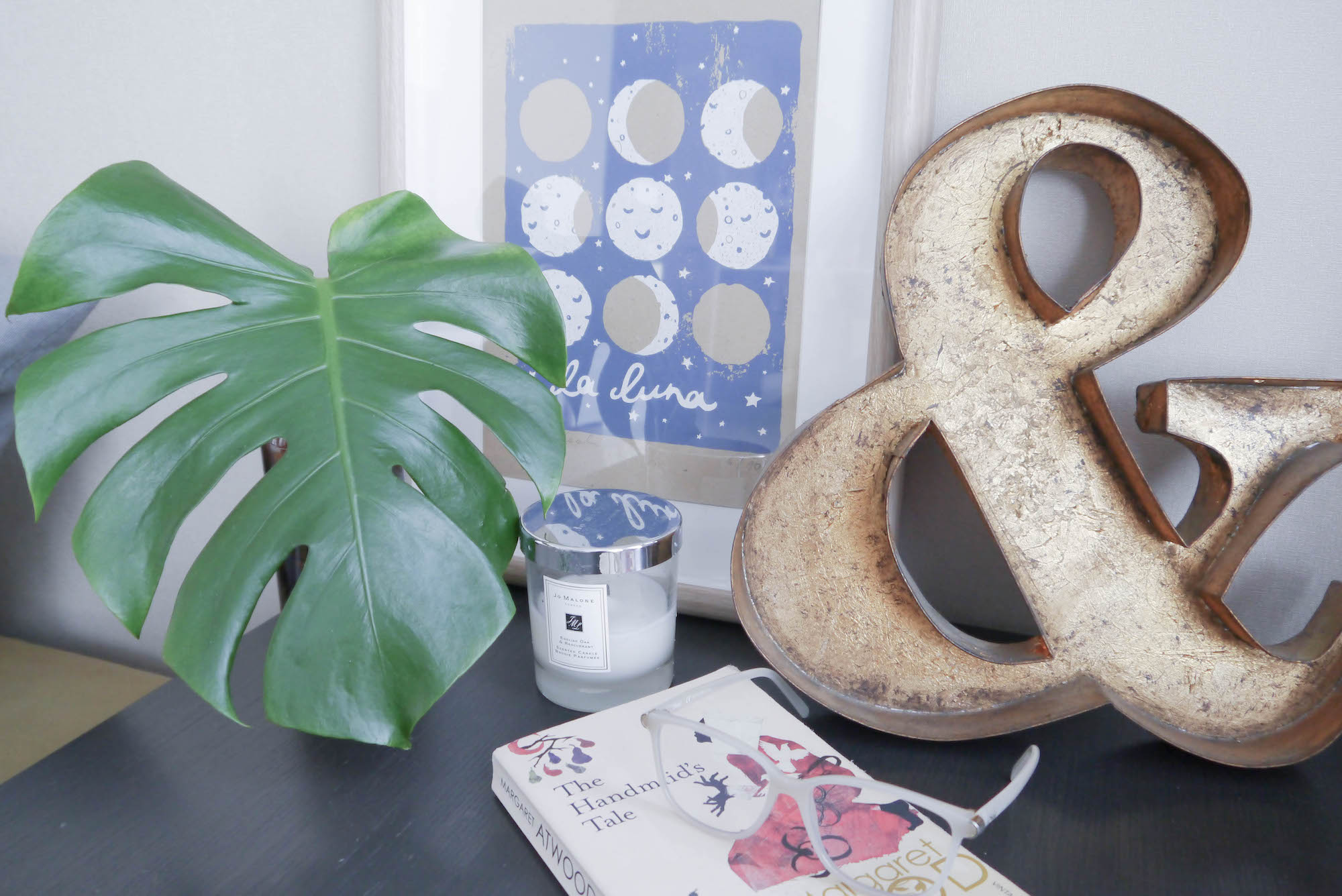 What a year 2017 has been. The year we moved to Asia and tried living somewhere new. I can't say it's been a resounding success. There have been moments of feeling disconnected, an eight-hour time difference to blame. Moments of feeling lost, both geographically and through lack of purpose and moments where I wondered if we'd done the right thing?
It has been an amazing adventure, seeing places I never even knew existed. Embarking on my first solo travel experience. And getting to understand a different way of life.
Moving here has given me a wide variety of new things to try, taste and explore. Living away from home, has been hard at times but fantastic. I have done and seen things I never dreamed I would and lived the freedom I have longed for. So some of the things I have discovered this year…
Beauty
Jo Malone English Oak & Redcurrent Candle This was bought for me as a birthday present this year, it was the scent of December – a little bit Christmassy but not your typical vibe. Love it!
Korean beauty products I have fallen hook, line and sinker for the amazing products on offer here in Asia. I have even tried out the 10 step routine… more of that to come.
Fenty Foundation Yeah I know everyone is raving about this but it is AMAZING. It is the only product I have used that doesn't slide off my face in the near 80% humidity here.
Books
The Goddess Revolution: Make Peace with Food, Love Your Body and Reclaim Your Life.
This is dramatic but it literally changed my life. I highly recommend it.
The Year of Living Danishly: Uncovering the Secrets of the World's Happiest Country
– I loved this, laugh out loud book. Well researched and written, good for an insight into living in another country (why I read it) but also good for understanding the fundamental principles of happiness.
The Handmaid's Tale (Vintage Classics)
– I had to take a couple of goes at reading this but really got into it towards the end. The language is intense and it's know that Atwood likes to use lots of words when fewer would do but nonetheless I loved it until the end. The end left me lost, I will say no more, I did leave an impression on me though. The mark of a good book.
Entertainment
Wonder Woman – at last a female lead with credibility. One that isn't marginalised by the male lead and truly kicks ass!
Big Little Lies – Whoa, I watched this in a couple of days, unable to stop between episodes. The soundtrack is awesome also, it features heavily in my songs of the year.
Embrace The Documentary – This should be seen by all women. A reminder of what's important in life and what isn't. Moving, heartfelt and revolutionary.
Food & Drink
Pandan – Used everywhere here, in cakes, pancakes, tarts, jam and even cocktails. Delicious and Nigella Lawson is saying it's going to be the next trend in cooking.
Banana Leaf – I'm a sucker for this simple cheap meal. Rice served on a banana leaf with dhals and pickles, vegitarian and yummy, what's not to like!
Teh Tarik – This has to be drank with roti canai and masala dosa for breakfast in my opinion. The strong tea made with condensed milk is the perfect match to a spicy start to the day.
Music favourites
It's that time of year again – Spotify playlist of the year! What songs did I listen to the most – no surprises there.