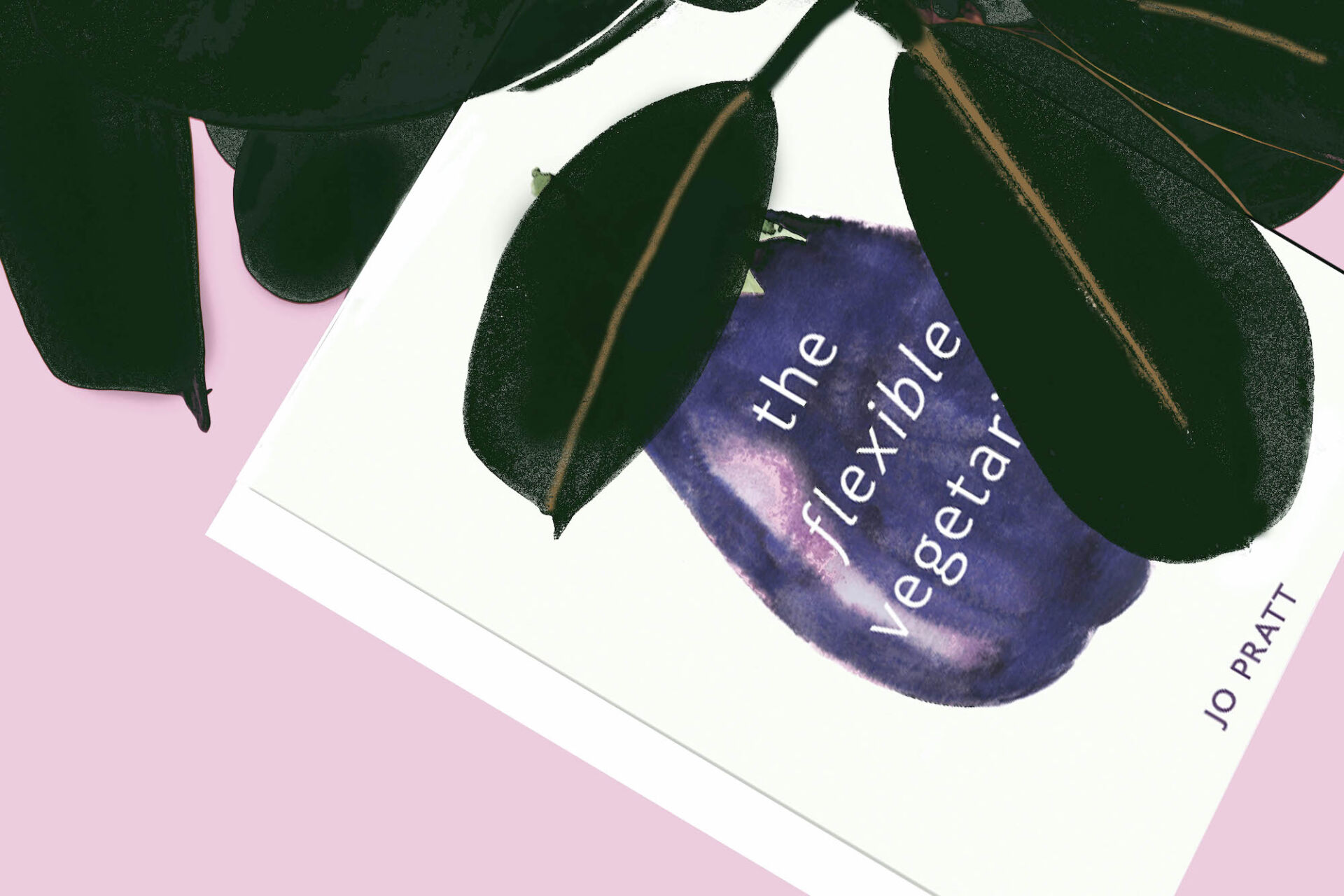 I missed a month of book club. Oops. I was busy travelling around Indonesia and recovering from Indo belly that reading got slightly lost and blogging even more so. Well I'm back and I've read some corkers overs the last 6 weeks.
I have been reading a lot of non-fiction recently, trying to better my life, self and knowledge. But I'm back into fiction and I love it!
Simon Kernick – The Hanged Man
I absolutely loved it.
It was thrilling, gripping, shocking and a complete page turner. I literally couldn't put it down. I finished it in record time and was left wanting more. The familiar feeling of loss after it ended came, something I only get from books that I really love.
The central character is fascinating, rogue and real. A complex, well-written guy, this character is what makes the book so very interesting. Other characters are equally complex and well-written, you really feel like you are in this story.
The case that is central to the story is intense, shocking and totally gripping. It at times had me recoiling in fear/disgust/horror but kept me turning the pages needing to know more. There has to be a follow-up!
I will certainly be seeking out Simon Kernick's work again after reading this book.
Ultimate Guide to Google Adwords – Perry Marshall, Mike Rhodes & Brian Todd
This book was excellent. I am a total newbie when it comes to the world of online marketing and as a blogger it is a pretty important area to understand.
This book explains it in detail, giving you the answer to every question and the key principles in which to use Adwords successfully. Providing examples of work to show the reader a real ad. Also showing good and bad examples so you can understand the difference a few words can make – powerful stuff.
It's rather large and there is a lot of detail to get through but I devoured it, finding it easy to read and understand. I would highly recommend to someone who uses Adwords or is thinking of doing so.
The Flexible Vegetarian – Jo Pratt
I liked the style of this book a lot. The photography and design are contemporary and elegant, a beautiful book.
The recipes were excellent, a great idea to make recipes that can be adapted to suit all needs. The store cupboard section was well thought out and provided me some handy ideas of ways to add taste to recipes already make. The variety of recipes is good, some classics and some creative use of ingredients.
A good staple recipe book, that I could imagine keeping on the shelf to be delved into time after time.
The Complete Color Harmony, Pantone Edition – Leatrice Eiseman
I love colour! My creative output, pastimes and life is all about colour, so a book about it was an obvious choice. And I'm pleased to say I enjoyed it. I was well written, with lovely images and the colour theory was very interesting.
A great companion for any creative.
Disclaimer. NetGalley kindly provided some of the books in this post in exchange for my honest review.