Ipoh street art is constantly growing, making it a place I really wanted to visit before we leave Malaysia.
Ipoh is a foodie destination originally, when people hear you are going there, they tell you to try all sorts of amazing dishes. Also famed for its pomelo farms and delicious examples of the fruit, there are so many reasons to go to Ipoh.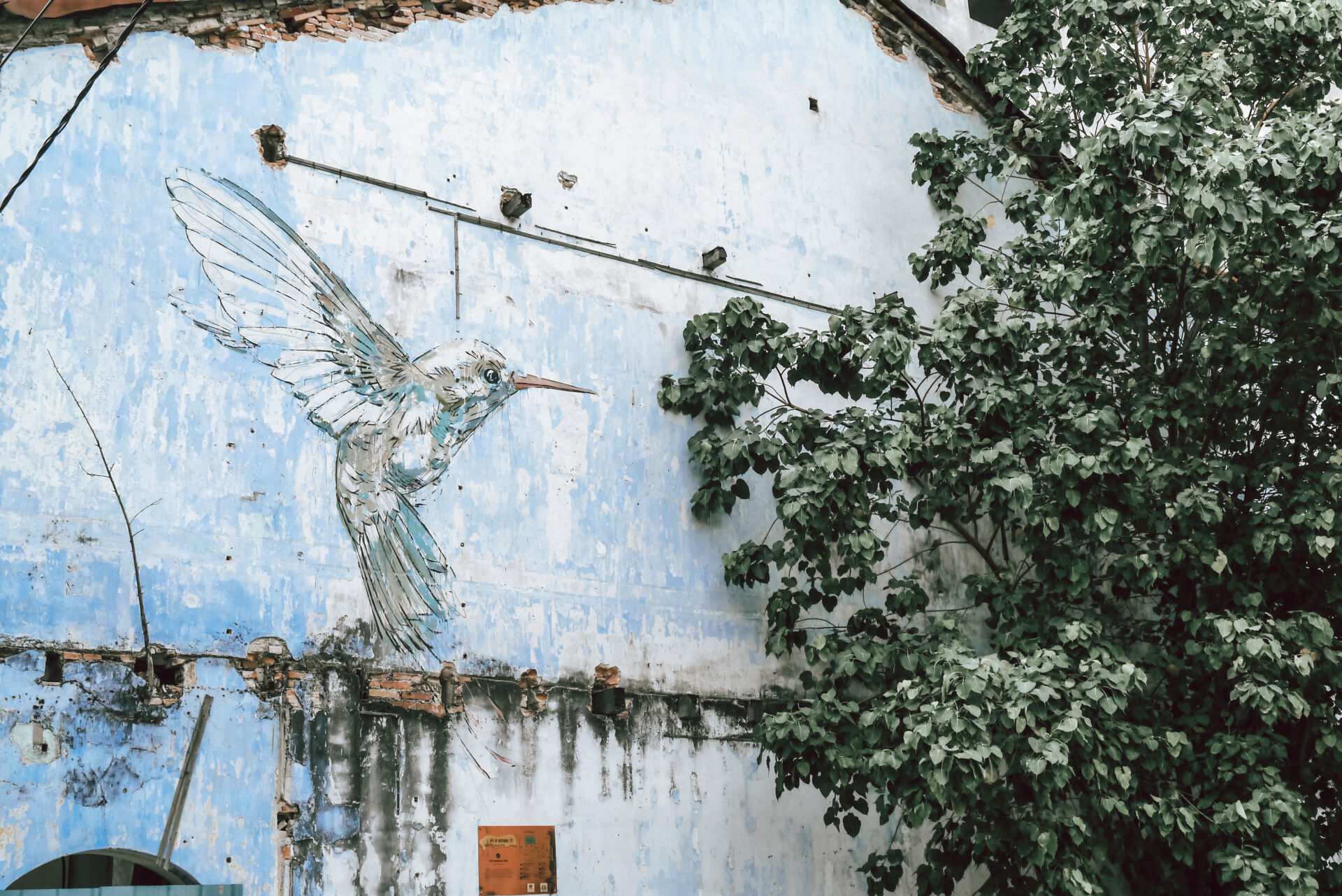 Ipoh Street Art
The artist responsible for some of the street art in Penang, Malaysia's most famous street art destination, also created work in Ipoh. Lithuanian street artist Ernest Zacharevic put George Town, Penang on the map, making it Asia's street art capital in 2012. He headed to Ipoh in 2014 and in collaboration with Old Town Coffee creating a series of work. Since then Ipoh street art has grown.
There are plenty to find, and lots of street art maps to help you online. I picked a few I really wanted to see and headed for them, but found so many more along the way.
We stumbled upon a network of back lanes that connected into a central craft market selling local products and gifts. There is also lots of places to eat and get the perfect picture.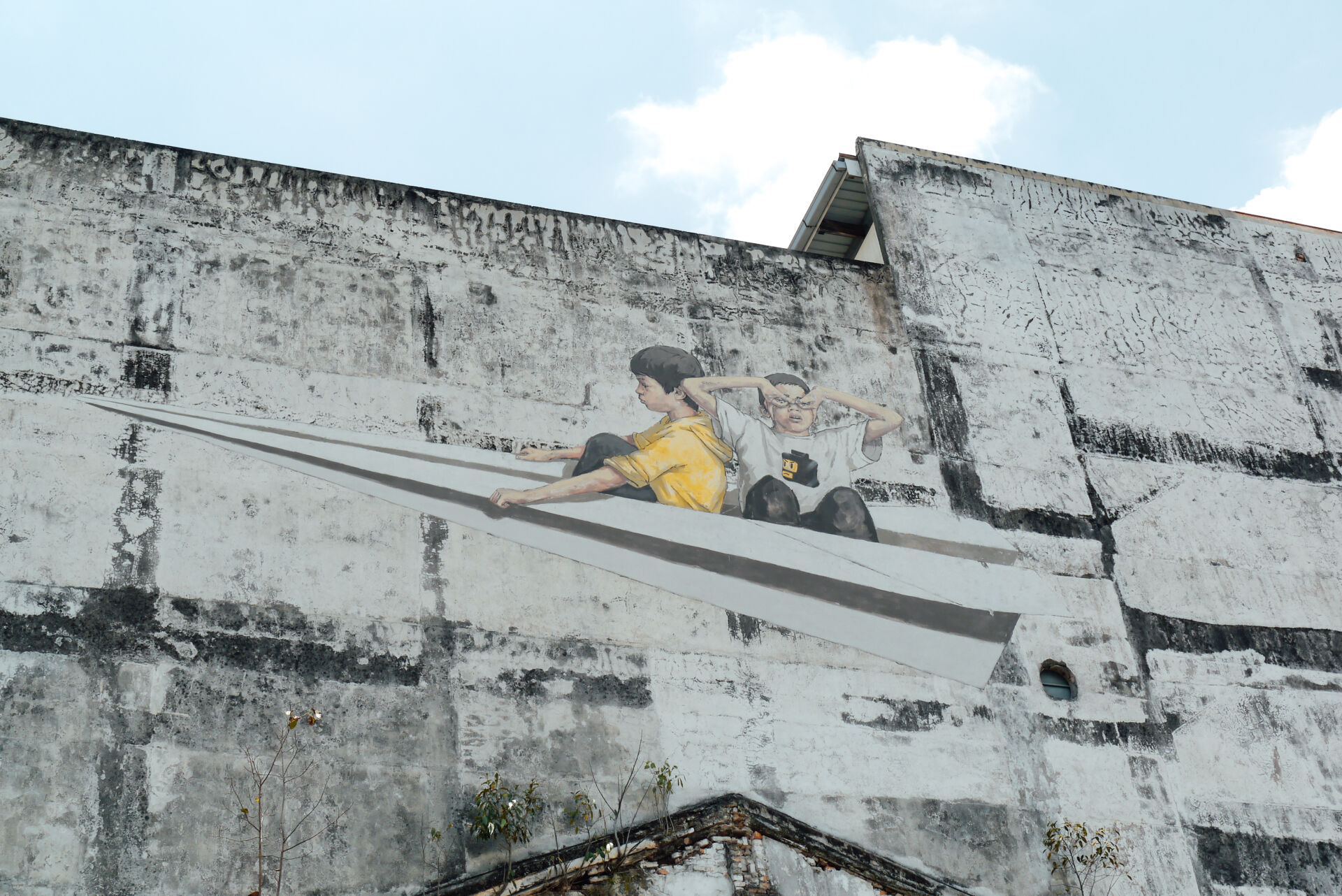 Kong Heng Square Artisan Market is definitely worth a visit. It is right in the centre and on the street art trail. Stop for a drink and buy gifts to take home.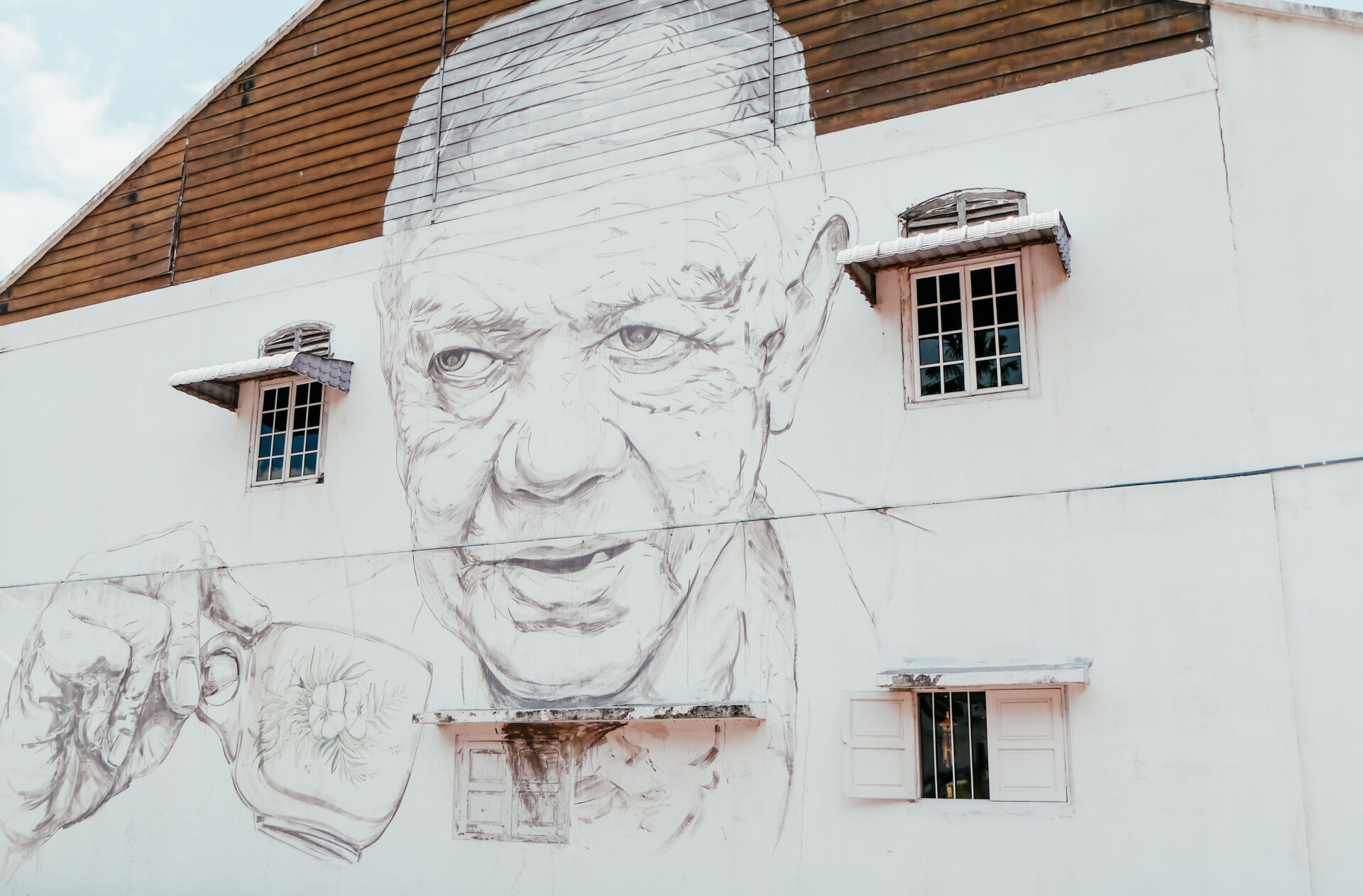 Where we ate
Another great find was 22 Hale Street a great little shop, events space and restaurant. We'd just missed an amazing looking talk on Malaysian cinema, but bought some treats to take home and stopped for an iced tea. Beautiful interior and great food and drink, this is a lovely little place. It is also opposite the indoor street art building – Wisma Chye Hin Indoor Murals. This was unfortunately closed, due to it being the holiday weekend, but there is some outdoor street art to be seen nearby.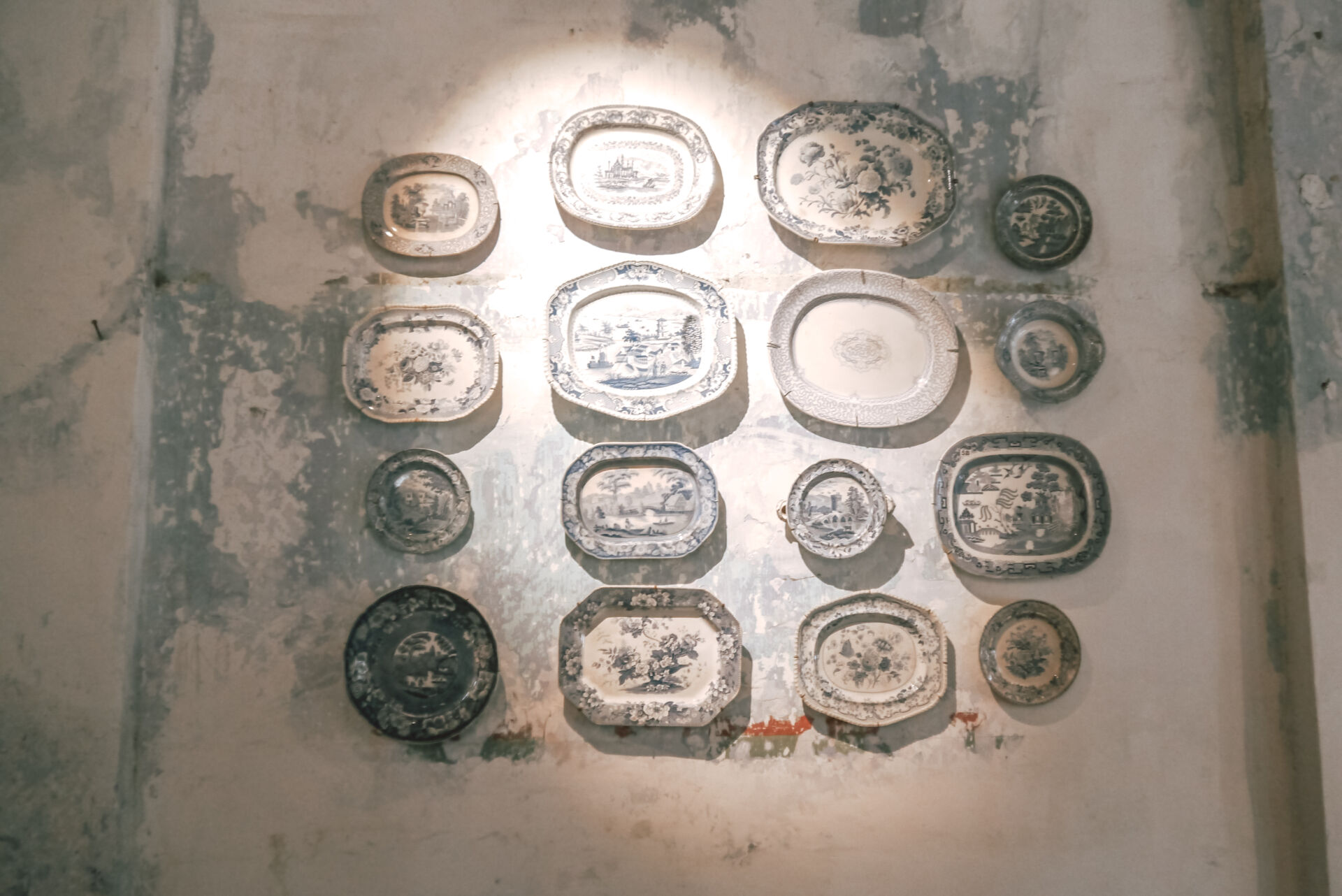 Where we stayed
We also went to Ipoh for the hot springs. Oh the hot springs, if I could have moved in I would have! We were there for an anniversary trip so splashed out (pun intended!) on The Banjaran Hotsprings Retreat and it was completely amazing. Big claim coming but I think it might just be my favourite ever hotel.
Not only are the hot springs medicinal, but the resort is serene, the food is fantastic and the rooms are epic. There is also lots to do, if sitting reading a book isn't your thing. There's a jungle walk, a spa, a 200 million year old cave that is also a restaurant, a meditation cave, yoga, afternoon tea, and a complimentary drinks reception on Saturdays.
We stayed for two nights and I could have stayed there much longer, I was genuinely sad to be leaving. If you have something to celebrate or just fancy splurging on a fantastic weekend away, do it, you won't regret it.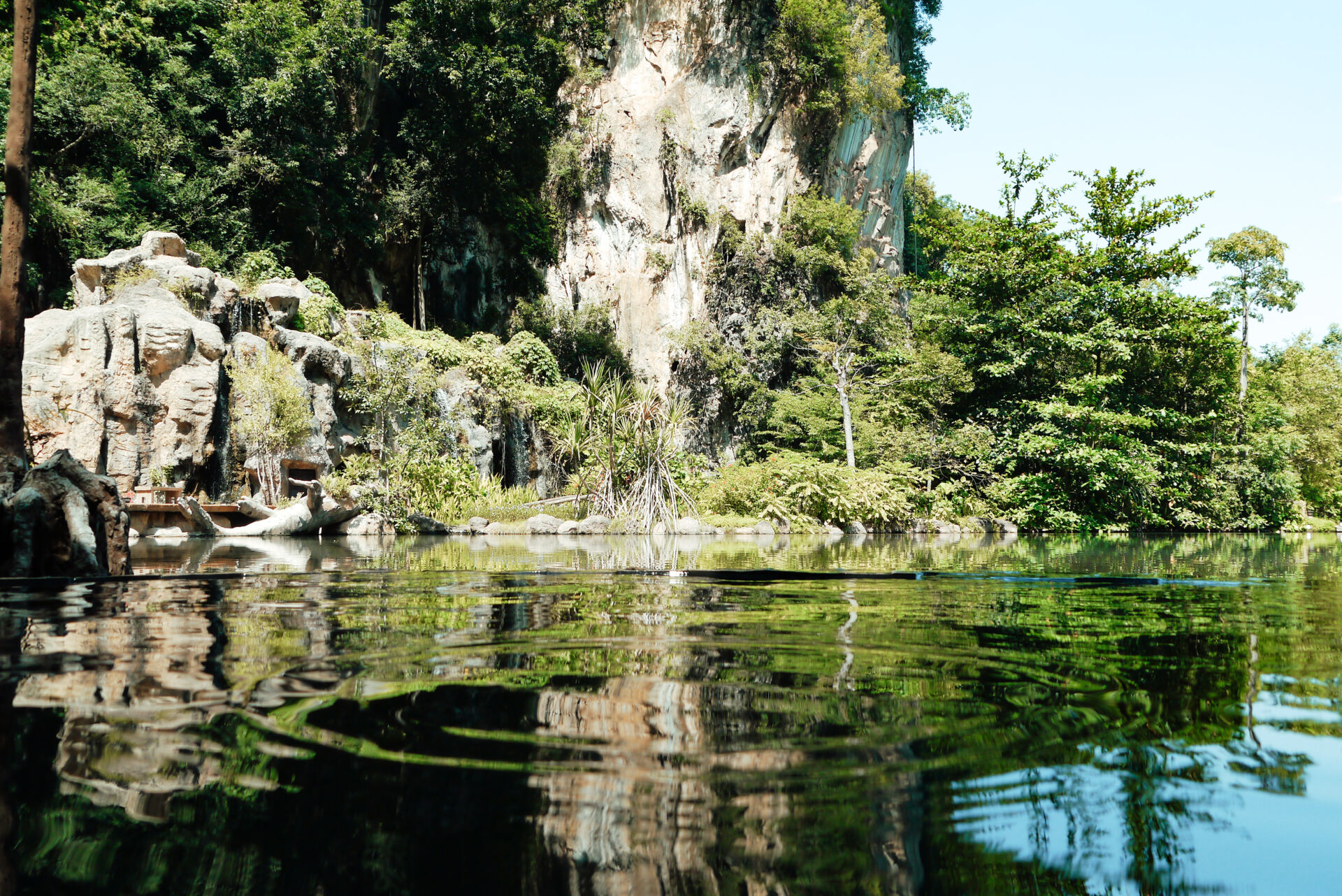 I loved Ipoh, great for a weekend away. The hot springs for relaxation and to relieve your ailments and a street art trail, with great food, how could you not love it.