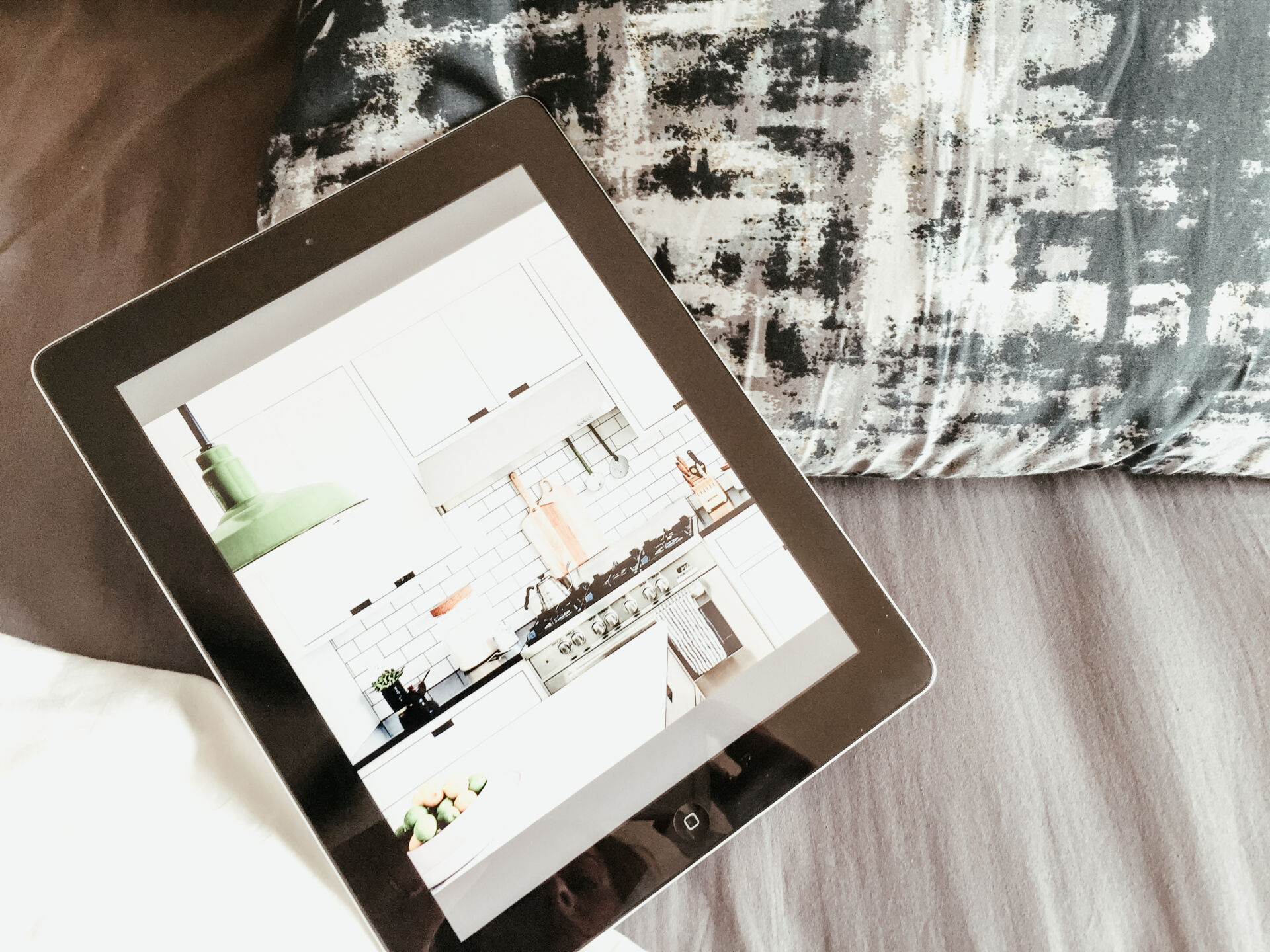 I'm getting in early this month. Reading has been my vibe and book club is full of great reads. I've devoured quite a few books, some great fiction, a few cookbooks and surprise, surprise a brilliant little book on self-love.
Anatomy of a Scandal – Sarah Vaughan
A tense thriller, with a few twists to keep you on your toes. I liked this book a lot; I couldn't get enough of it initially, excited to read the next chapter. However, I thought that although the ending was good there could have been fewer chapters towards the end. The final few chapters were important to the story but I felt they lost the excitement and intensity of the courtroom chapters.
Nadiya's British Food Adventure – Nadiya Hussain
I loved Nadiya on the Bake Off, willing her to win and watching her grow every week. I have watched the programmes she has made, enjoying her ease and warm personality. The book is no different; her lovely personality shines through in the introduction. Reading about her childhood and understanding her to take on what makes Britain, Britain was a lovely way to start the book.
It is well presented with excellent photography and style. The recipes I have seen look easy to follow and are inventive takes on the classics. I will be purchasing this book.
Power Plates – Gena Hamshaw
An unbelievably stylish cookbook, it's beautiful. But there is no style over substance here. 100 practical, flavour-packed, balanced vegan meals is the promise and so far so good. Fresh interesting ideas that could be used in other recipes. The salad section, in particular, is a winner for me, mine are often too safe, this will liven them up!
My favourite bit of the book is the intro section including the noteworthy ingredients and the nutritional info. Very helpful and informative.
Body Positive Power – Megan Jayne Crabbe
I've followed @bodyposipanda for some time now, loving the way she sees life. After reading many books about self-love and flipping the perspective on self-worth, this was compulsory. Such a great book, well researched, argued and genuine. I love the way she writes and the content is essential reading for all young women. A must-read.
The Handmaid's Tale – Margaret Atwood
I'm going to be totally honest about this; I read it because of all the hype surrounding the TV series. I always like to read something before seeing it, I've done it the other way and it's not the same. Anyway, I loved this book. It took me a while to get into it; I put it down for a few months and started again with it. The language can be a bit excessive, using 15 words when 8 would do but that said the writing is fantastic. The story is intriguing, tense at times and something that I found hard to put down. The ending was a shocker; I was left reeling for a fair few days after this one, unable to read anything else. A good sign.
Fat Gay Vegan
The title is the thing that drew me to this book. A book with a title like this was sure to be an interesting and funny read. And it was. I liked it, it did make me laugh a few times and it was certainly interesting enough to keep my reading on.
As a relatively new vegetarian, I have thought about becoming vegan a few times, even trying a solely plant-based diet out every now and again. This book did help me to understand the reasons for choosing a vegan lifestyle and the ways in which to handle the change. It did however make me feel like a bad person for not being vegan, that my efforts as a vegetarian were not quite good enough.
That said it was a thought-provoking book that explained veganism in detail and I'd recommend it to anyone thinking of making the change. I also made the pesto recipe which was delicious.
Disclaimer. NetGalley kindly provided some of the books in this post in exchange for my honest review.