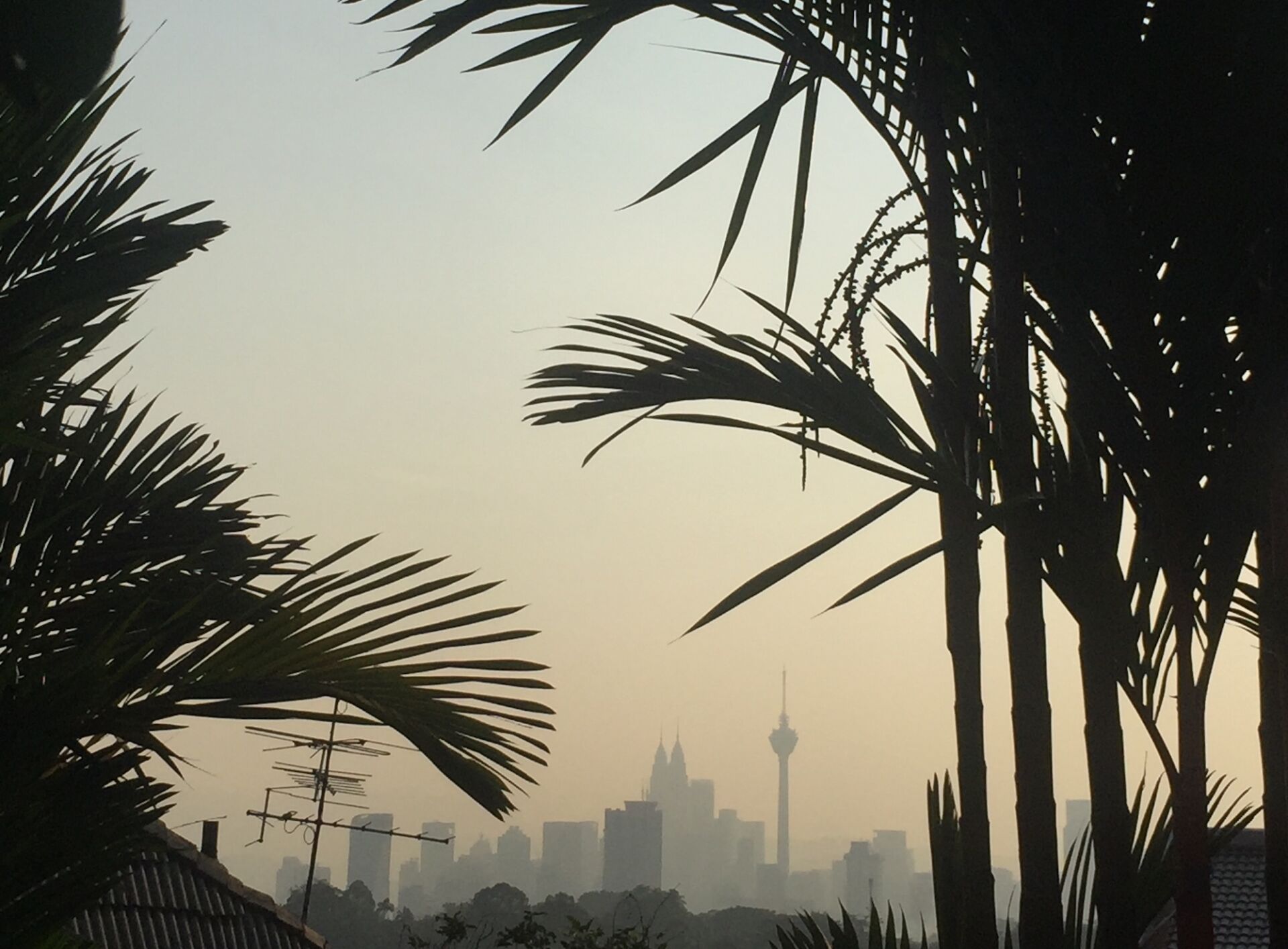 I've lived here for over a year now and I love this fascinating city. I am always on the lookout for new things to do, new places to go and new ways to experience this rich city. A city steeped in culture and heritage, don't be fooled by the bright lights and glitzy shopping centres.
You'd be forgiven for thinking KL is all about the towers and that it has no soul, but I'm here to tell you it does. I came here a few years ago and fell in love with the people, the food and the way of life. Even after a year here I can't quite put my finger on what it is, but I know this place has a piece of my heart and always will.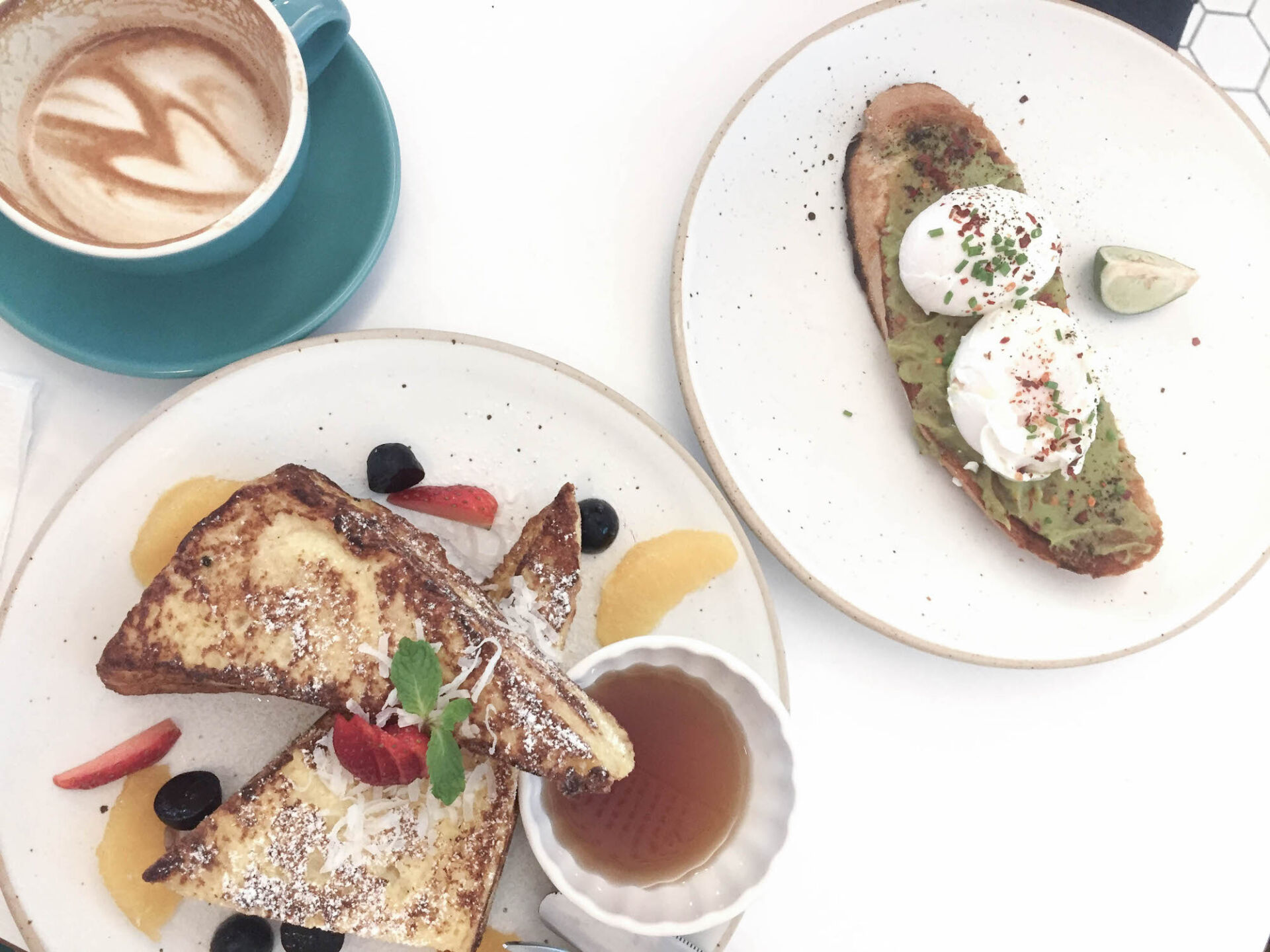 Things To Do Kuala Lumpur – Food
Let's get our priorities straight – the food. Not only is it varied, delicious and plentiful but it is central to everything here. Knowing where to get the best banana leaf is a badge of honour and people fall over themselves to take you to diner or recommend places to eat. 'How are you?' is replaced with 'Have you had your (inset meal here) yet?' Even taxi drivers are concerned about if you have had your meals – I love it.
So the best place to get banana leaf (yes I have one!) is Vishal Food & Catering on Jalan Scott in Brickfields. There are two, and a mysterious story surrounds them. Apparently owned by a now separated husband and wife, competing with each other for business. How true this is I have no idea, but I like it! I went to the beige coloured front restaurant and loved it.
Western
My favourite western food is Pizza and Proof at APW do the best in KL. Alexis Bistro has many outlets and does a great range of options, from pizza and sandwiches to excellent local dishes like laksa.
Coffee
The best Coffee is Pulp also at APW, I go at least once a week, the food is also excellent. Other great coffee can be found at Aku Cafe in Chinatown, Isetan the Japan Store on Bukit Bintang, Piu Piu Piu in the amazing The Zhongshan Building and VCR near the centre of town.
Chinese
Chinese food is plentiful and excellent. My favourites are Precious and Yu Noodle in Chinatown. Dim Tai Fung in Pavilion and Dolly Dim Sum (multiple outlets across KL) do excellent dim sum.
Malaysian
Laksa has become a firm favourite for me. I love Baba Low's Nyonya food and Makan House is a great place to take friends for traditional Malaysian food. Another excellent option is Restoran Rebung By Dato Chef Ismail. Go for a buffet to try all the Malay classics.
Bukit Bintang
Opium and Pinchos are excellent in town options on Changkat. Opium does the best redang and Pinchos have some of the best tapas I've had. Also stroll down Jalan Alor, my favourite restaurant – the one with the yellow table cloths, Sun Chui Yuen or the Thai at the very end of the street. Try Lok Lok; sticks of veggies, fish and meat either deep-fried, steamed or boiled, super cheap and good stuff. There is sometimes a tiny stall selling coconut ice cream – yummy!
Ok that's enough for food, to see more options go to my post – The Best Restaurants and Cafes Kuala Lumpur Also see this for places to get a great cocktail.
Things To Do Kuala Lumpur
Walking around the Merdeka Square area is one of my favourite things to do. Go early, to avoid the heat and see the stunning architecture. The area has recently been renovated and there is a lovely bridge and river area to wander around. Masjid Jamek is one of the oldest Mosques in KL and is truly beautiful.
Chinatown
From here you can easily get to Central Market and or Petaling Street on foot. The area is worth looking around as there are plenty of hidden places to eat and drink. I love to walk down Petaling street and hearing the patter of the traders trying to sell you the latest goods. Remember to barter hard, someone once told me they start at double the price. Central Market is set up with more traditional shops, a great place to change money, get souvenirs and is also home to the above mentioned Precious. Go out of the back entrance for some amazing artworks.
Shopping
Even if shopping isn't your thing it's worth seeing the shopping centres at KLCC. Pavilion is amazing, huge in scale, full of designer shops and has a great Japanese section on the top floor, check out Daiso, the Japanese version of a pound shop! It's also home to lots of great restaurants and Malaysia's only Ladurée. Suria also offers the high-end experience but with some less budget busting shops. It is part of the PETRONAS towers building, meaning you can walk through on your way to see them.
The Towers
I personally love the PETRONAS, I am totally fascinated by them; the way they shine at night and the simple Islamic geometric design. So it may surprise you to hear I didn't totally love going up them. I loved seeing the models and the history but wasn't crazy about the view; mainly because they weren't in it. It is great being up close to them but I prefer seeing them together. For this reason my city viewing point of choice is the KL Tower. I have been twice now and still find it interesting to spot the places I've been, you can get a great sense of where things are, which I love.
Temples
The many religions of Malaysia mean there is a huge variety of places of worship. The Hindu Temples are beautifully coloured and plentiful as are the many Buddhist, Taoist and Confucianism temples. Thean Hou Temple is one of the oldest and largest temples in Southeast Asia. Set on a hill it also has a wonderful view.
After a visit to the above head to APW. Here you will find a great selection of restaurants set in an old printing factory. They have monthly events in association with Riuh, which are always excellent and worth the trip.
Where To Stay Kuala Lumpur
There are so many options, for all budgets and requirements. If you want a breathtaking view try Traders Hotel, Shangri-La or the Grand Hyatt. All offer high-end luxury, are in the heart of the city and boast a fab view.
For a historical stay, one that gives you a feel of colonial Malaysia, try The Majestic Hotel. A hotel that has been around since the 1930's, its recent renovation has remained sympathetic to the traditional style. Apparently great for afternoon tea.
If it's boutique style you're after, right in the thick of it all, try The Journal. They have lunch offers and an open mic night on Thursdays. If it's a place to escape it all you want, Villa Samadhi provides the perfect oasis.
Grid 9 and Container Hotel offer a budget conscious traveller a quirky place to stay.
Where To Take A Weekend Break
There are plenty of great places to go in Malaysia for a weekend break. My favourite is Langkawi an hours flight, paradise like beaches, great hotels and duty-free – perfect! I also loved Melaka, Kuching and Penang.
So Kuala Lumpur, the city I call home. There is so many things to do in Kuala Lumpur, I'm constantly surprised by the possibilities, it's a struggle to choose where to eat as it's all so good. If you're here for a year, a month, a week or a weekend you won't be bored.