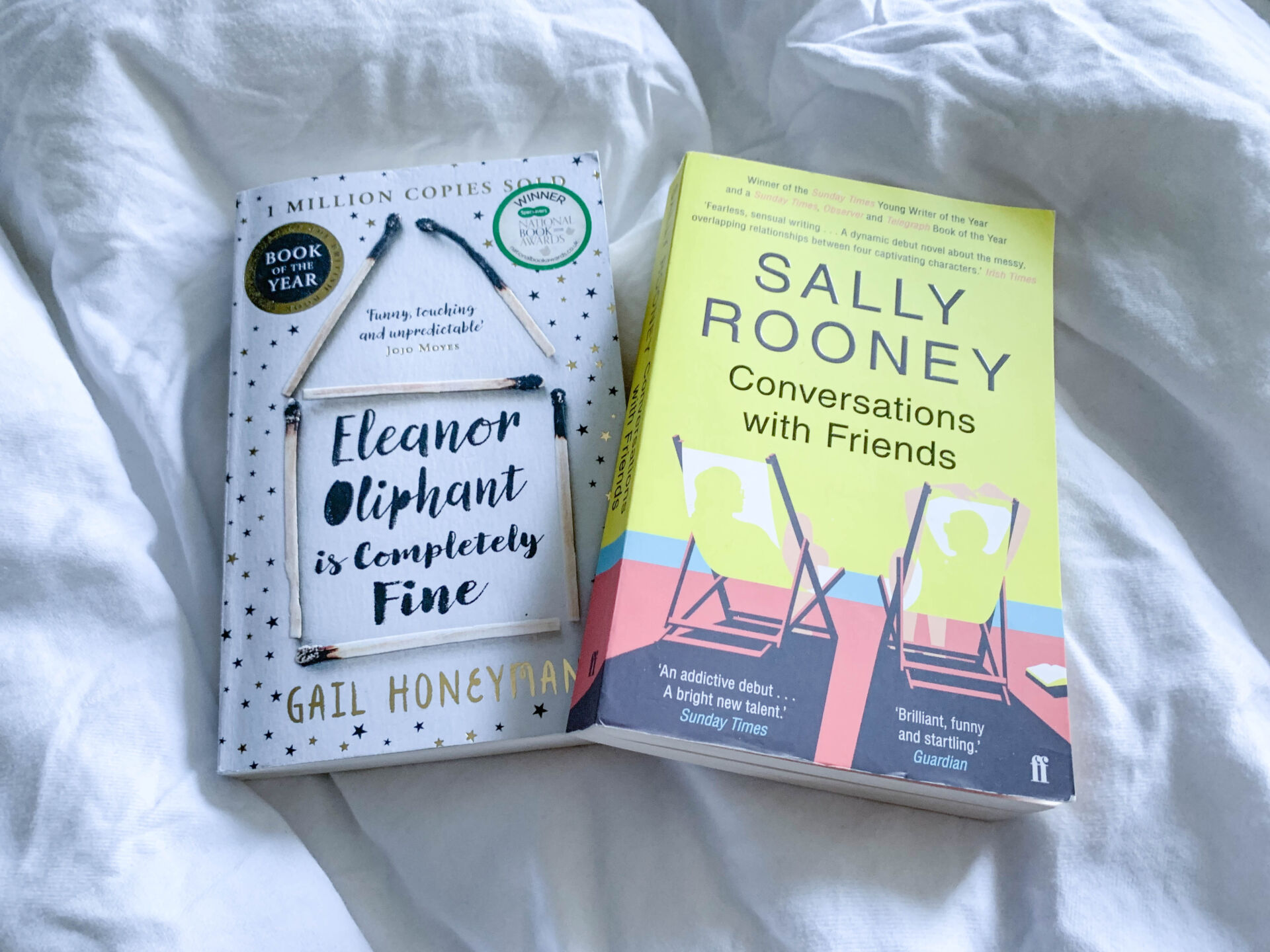 Gosh I'm running massively behind with my posting on here. We are well into April and I am just getting round to posting about what I loved in March. We have been so busy setting the business up and getting some work in that I have had to prioritise my time.
The website for Moxie VA is up and running – go have a gander and send any feedback my way please and thank you! We have our first client and we have pitched for two huge jobs. So March has been a busy one.
Beauty
Isle of Paradise Self Tanning Drops medium
These are really good. Add them to your normal moisturiser, mix and apply all over. Nice colour, even and not too smelly. Think nice light glow, rather than orange or fake looking tan. I have used it on my full body three times and I have used up only a third, so I think it will last well.
Mac Powder Kiss Lasting Passion Lipstick
The lovely women in Mac recommended this and I am so glad she did. It's the best red lipstick I have ever owned! I think it is the closest dupe to the Instagram favourite Lisa Eldridge Velvet Ribbon, in both texture and colour. The best thing about this lipstick – it was free! I have been saving my old Mac packaging for a few years now and I took it into store and exchanged them for 2 lipsticks with the Back to Mac Scheme.
Lancome Monsieur Big (non waterproof
I am a massive fan of the waterproof version of this, I have bought it a few times, but wanted to try the non-waterproof version as it is gentle on the eyes. I really like it, but not sure it holds a curl as well and it can flake. I will probably go back to the waterproof one, but I do like it!
The colours in this palette are amazing. Warm and rich tones that look great swept over the eye. It is £7 in Boots too, what is not to love.
TV & Film
Mad Men
This is my current obsession. I can't get enough of the office politics and the way people interact and deal with real-life situations. And the fashion, I completely love the fashion!
Afterlife
This Netflix series with Ricky Gervais and Ashley Jensen is excellent. Every episode is funny and emotional in equal measure. I really enjoyed it!
Cover Girl
A lovely 1940's musical with Rita Hayworth and Gene Kelly. Amazing dancing and a lovely story full of romance with fabulous songs.
Spiderman Into The Spiderverse
This was fabulous. The wonderful animation style, great story and very entertaining!
Our Planet
Started this last night but had to include it as the imagery is outstanding. Some of the footage is actually unbelievable and the message is one everyone should hear. Episode 2 had me in tears and as a result, have worked out my carbon footprint and already found some changes I am going to make because let's face it we can all do more!
Everybody Knows
An interesting Spanish language film with Penelope Cruz and Javier Bardem about a kidnapping and the intricacies of family life. Tense, intriguing and a wonderfully detailed look at family life.
Books
Conversations with Friends – Sally Rooney
Another cracker from Sally Rooney. I really loved Normal People and found this to be just as good. I really love that she writes about people as they really are, the honesty and open nature of the characters is excellent.
Eleanor Oliphant is Completely Fine – Gail Honeyman
Last year's book of the year, I missed it last year because I was living in a country where books are expensive. It took my ages to get into this book. I found Eleanor hard to like initially but as I got in to it I loved her and even shed the odd tear. Really well written and actually easy to read. I'd highly recommend it!
The Girl Before You Nicola Rayner
I got an advance copy of this and started it last night. I actually couldn't put it down. It feels like this years summer thriller and I love it. I will review in full next month.
Music
To be honest I have been so busy with other things I haven't been listening to music.
Both of this months artists are new to me. I have been keeping up with my favourite podcast The High Low though.
Also been listening to the new Modeselektor album in the gym.
So that's March. What did you like, love and do? Leave me a comment below.