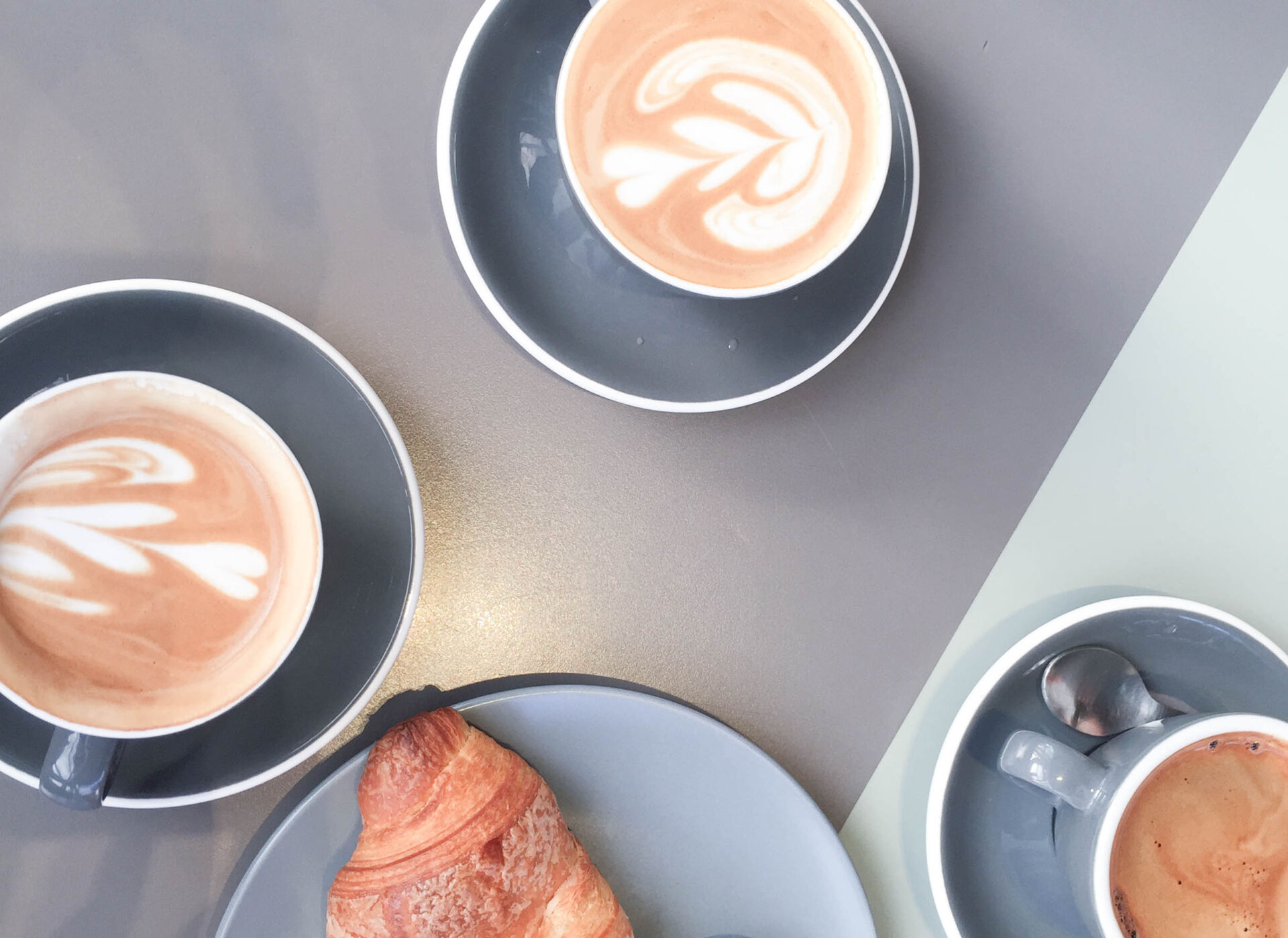 September! I love September, not only is it my birthday month but it is the start of Autumn in the UK which brings with it Halloween and Bonfire night – two of my favourite times of the year.
I also love the changing of the seasons, the transitional clothing and fashions. The colours change and this season print is huge – which I love.
It is making me super excited to return home to the UK. Don't get me wrong I don't want to leave Malaysia but I want it all. I want to be able to return to the UK for a bit then come back when it gets too cold. A girl can dream.
Best of September – Beauty
Becca Be a Light Palette a birthday present – I love September – something I would never indulge in myself but I totally love it. The 4 different colours complement each other and my skin tone and just give that glowing skin without the use of glitter. I am a complete convert to the use of a highlighter and contouring.
Shout out to The Ordinary in general. Still as good as ever and I've really got back into it again. Just ordered the 100% Organic Cold-Pressed Moroccan Argan Oil after loving the rosehip oil, but fancying a change. Also loving the Niacinamide 10% + Zinc 1% for when my skin gets a bit spotty. The best thing I use by them is the Granactive Retinoid 2% Emulsion, it's a great one for anti-ageing.
Best of September – My Fashion Future
So transitional wardrobe time! Living in a hot country I never think about the cohesion of my wardrobe, I just buy loose-fitting natural fabric clothing where possible.
I have however been thinking more and more about the sustainability of my choices and how much fashion I can consume. Being a fan of The Anna Edit I have watched her create a seamless capsule wardrobe for each season, building up the classics with some more seasonal items.
I have sooo many clothes back in the UK, some amazing ones, some classics and somewhat were you thinking ones. Some that fit and some that don't. So I will be having a huge clear out, donating things to charity and selling on unworn decent items.
I have already started making a master list of the classics I have and the ones I will need to purchase. This will be a gradual process as creating a capsule wardrobe is an investment, not an instant process. I am going to buy high-quality basics and items that will last the distance. I am a huge believer in investing in good solid items and that these will last.
That out-of-the-way on to what I'm loving at the moment.
Best of September – Fashion
I am totally obsessed with this caramel polka dot skirt from H & M (another birthday present). It seems to be sold out in the UK but there might be some still in store. It is a beautiful wrap style with a button fastening. I love the way it hangs and how it fits. If they have other prints in I will be snapping them up too.
This Uniqlo Cardigan is gorgeous. I bought it in cream but it was a hard choice between that and the pink. Great for autumn. I bought mine so I can wear it when I get off my flight back to the UK in December. I did not think that through last time and it was an error in the -3 C snow! Some reviews say it is itchy, and I can feel that, but I am going to soak it in warm water and hair conditioner to soften it right up!
More spots, I bought this whilst in the UK and have worn it to death. This Whistles Spot Dress is the perfect day dress for the transitional time of year. A short sleeve and a wrap style it is great for flashing a bit of leg but staying warm.
I am totally loving all the basics in Mango at the moment. October is going to be about acquiring a couple of basic t-shirts and vests. I love the Whistles stripe and slogan t-shirts, I have a couple, but think the shape of this Mango t-shirt is amazing.
Oh and I'm already putting an order together from Hush. This t-shirt is top of my list it has a great sleeve and is that material that has a slight burnout quality to it.
I also bought these amazing Whistles black dungarees whilst back in the UK and totally love them. Plus they are in the sale now!
Best of September – Entertainment
I watched the BBC series the Bodyguard, erm who didn't? Loved it.
Also totally addicted to The Great British Bake Off, but I also want biscuits whilst watching – who else feels like this, please tell me I'm not alone?
There has been nothing on at the cinema here. We only really get the super big blockbusters and superhero films, none of which have been released, so no trips to the cinema for me!
Best of September music is mainly Unknown Mortal Orchestra, as we went to see them here in KL – they were amazing. And NxWorries, as I heard it again recently and just loved it. Some other random stuff on there and Anderson Paak with Busta Rhymes, I mean why wouldn't it be!
We also took a surprise (for me) trip to The Perhentian Islands. Ben arranged it for my birthday and it was totally amazing. You can see it here – The Perhentian Islands.
So September, my favourite month is gone for another year. Next month we're finally making it to Cambodia, after our failed attempt last year I am really excited to make it. We are also cooking up a beach weekend maybe for the second weekend, something not too far and cheap…