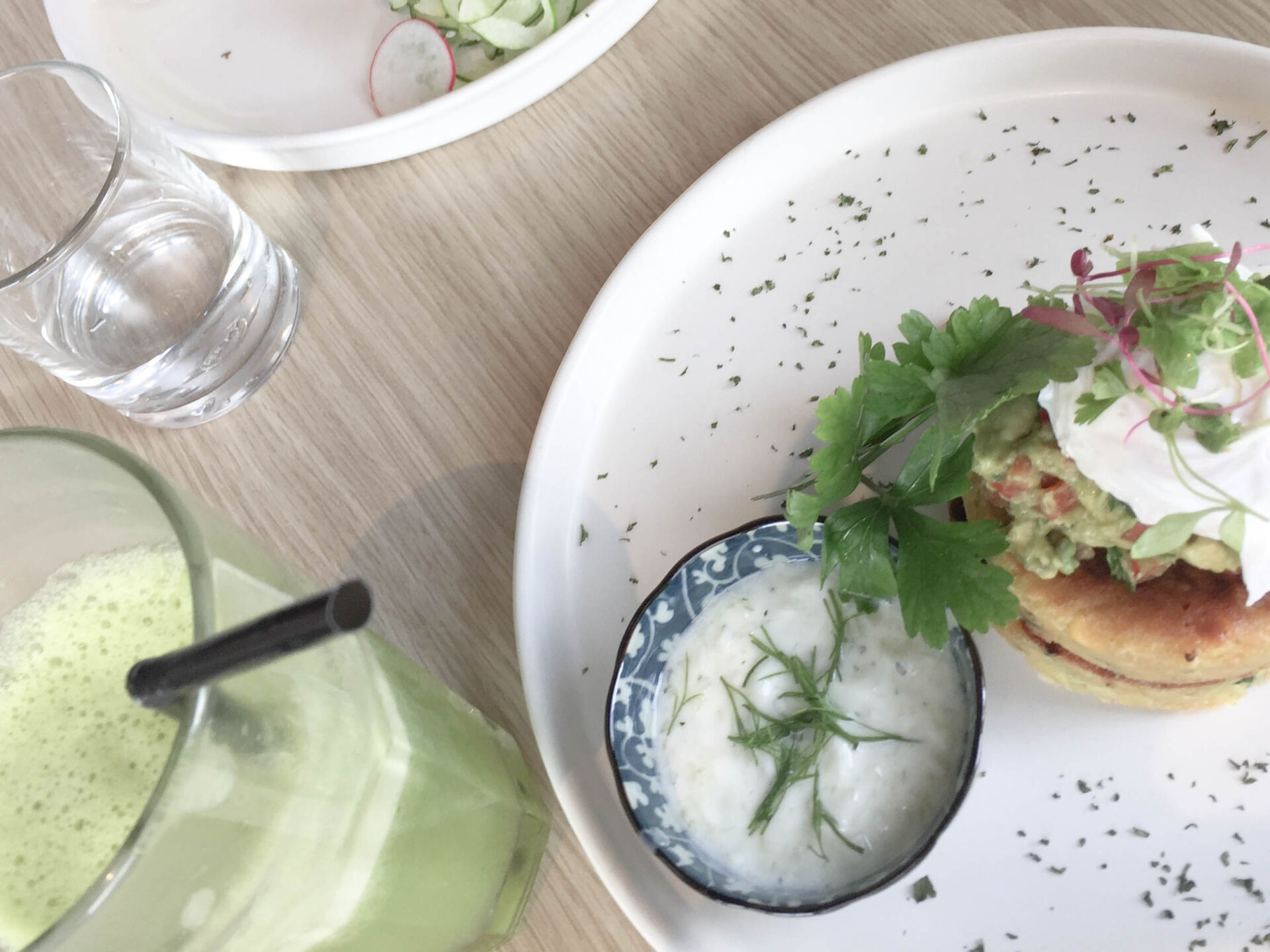 I love, love, love brunch. I 'm never hungry first thing so prefer to eat something small first then have a big brunch around midday. Kuala Lumpur also loves brunch (YES!), with many places opening up all the time. So I thought I'd put together my favourite places to get brunch in KL.
Brunch in KL – Bangsar
I live in Bangsar, meaning I go to places around here most. Bangsar is also a hub for food more generally, meaning there are lots of great places to eat.
Pulp by Papa Palheta The coffee is amongst the best I've had, the Elvis Oats are insane, as is the Bombay Toast.
Breakfast Thieves is worth the queue, the Leprechaun is my brunch choice – delicious, as is the coffee.
Podgy a beautiful place, with good coffee and brunch options. I love the french toast!
VCR The one in Bangsar is always busy with a great vibe. The coffee is amazing and I love the Avocado Toast, with feta, an amazing addition.
Marmalade Great healthy options for breakfast, brunch and dinner, I love their Green Goddess smoothie and the Corn and Zucchini Fritters. Their sesame biscuits are also awesome.
The Good Co Amazing coffee, great food and a wide variety of healthy vegan/veggie food. My favourite is the Nasi Lemak Beckham!
Yellow Brick Road Famous for its pancakes, which are delicious. My favourite however is Gardener's Brekkie, sweet potato fries on a breakfast – yes!
Botinica + Co What a beautiful setting. I have been twice now, once to the deli and once to the restaurant. Both excellent, the restaurant is great for a special occasion. The Nasi Lemak is epic both in taste and size, you might want to share it.
Brunch in KL – KL
The Toast co A great cafe to get amazing meals based around toast. Their passionfruit tea is unreal!
LoKL Another great find attached to a hostel. Great food, atmosphere and service.
Merchants Lane is hard to find but worth the search. Great space with an indoor outdoor feel. Try the Kuli eggs.
VCR Same as in Bangsar but bigger. Love this place, the food is excellent, the coffee is great and the space is great to hang out in.
Wild Honey this is my go to brunch place in town. Reliably good and so much choice, I love the Mexican and Byron Bay, but could choose about 3 others on the menu too.
ACME Bar & Coffee a few outlets in town, including one in KLCC. Good coffee.
So there you have it, my favourite places to brunch in KL. If you are after ideas for other meals in the day check out my food section for places to go in KL or click here.
Pin this guide here…