Wow what a month! I came home to the UK on the 10th of July and have barely had time to catch my breath. Some time off blogging and social media was needed, to really enjoy the precious time I had with my friends and family. I have travelled the country and been to some spectacular places so I thought I'd round up my month off, with a post on my favourites, the best of the UK.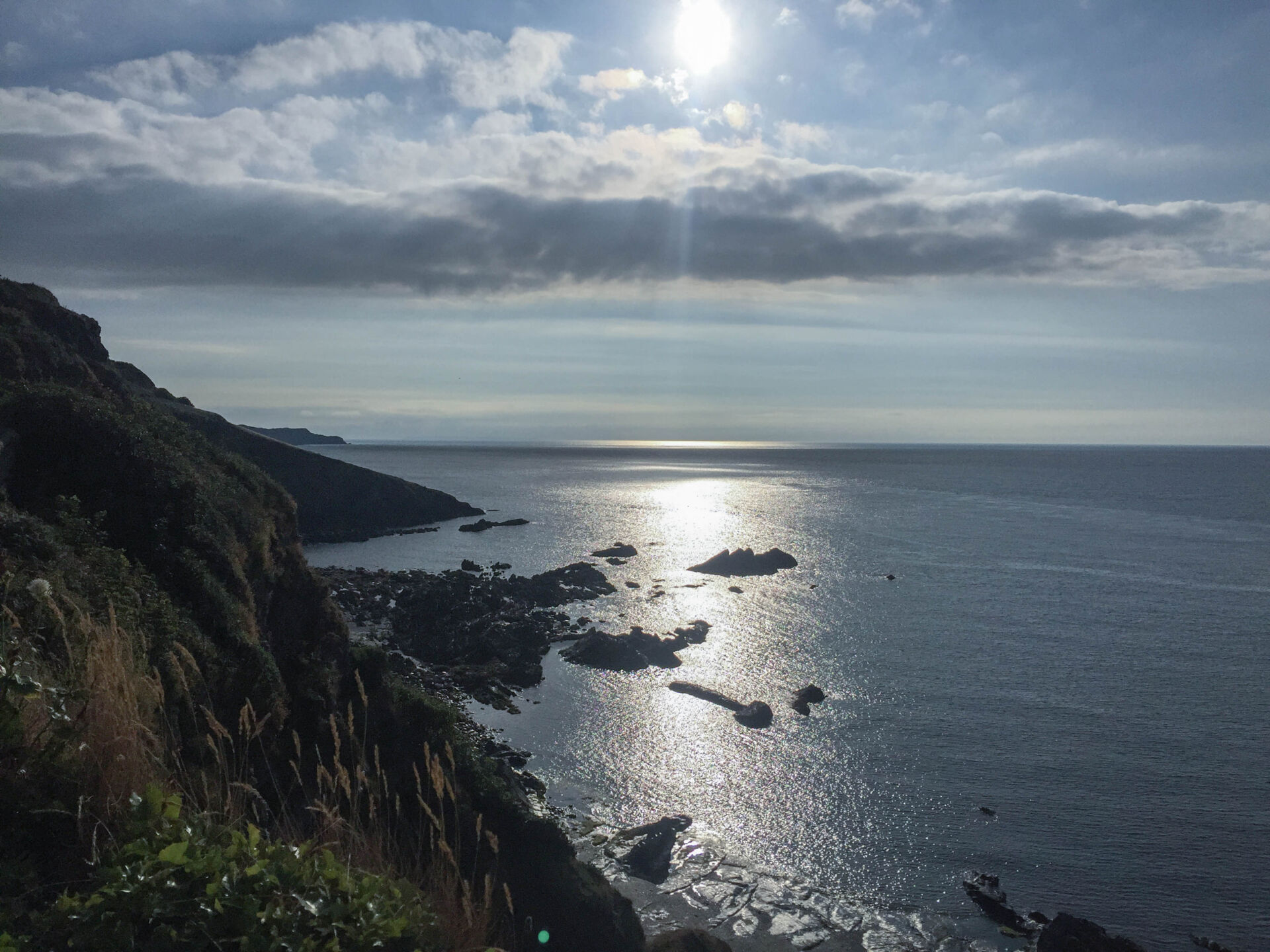 Devon
I started my trip home with a visit to Devon. I had never been to Devon (apart from as a small child, but that doesn't count) and I loved it. We always drive through it to get to Cornwall, never thinking to holiday there instead. It has wonderful big beaches and lovely little towns, plus the drive is shorter!
My favourite places in Devon are Totnes, Ilfracombe and Woolacombe. Totnes is a favoured place to stop and stretch the legs on the way to Cornwall when we are not in a rush. A pretty little town with lovely shops and cafes, also a great place to pick up an antique.
We went to Ilfracombe for a family wedding and the beaches are stunning. Quiet little coves and hilltop walks with spectacular views are the draw for this place. Also the rather spectacular Damien Hurst sculpture on the harbour is worth a visit.
Woolacombe and Saunton sands are both excellent large beaches. Oh and the Kelly's ice cream is amazing.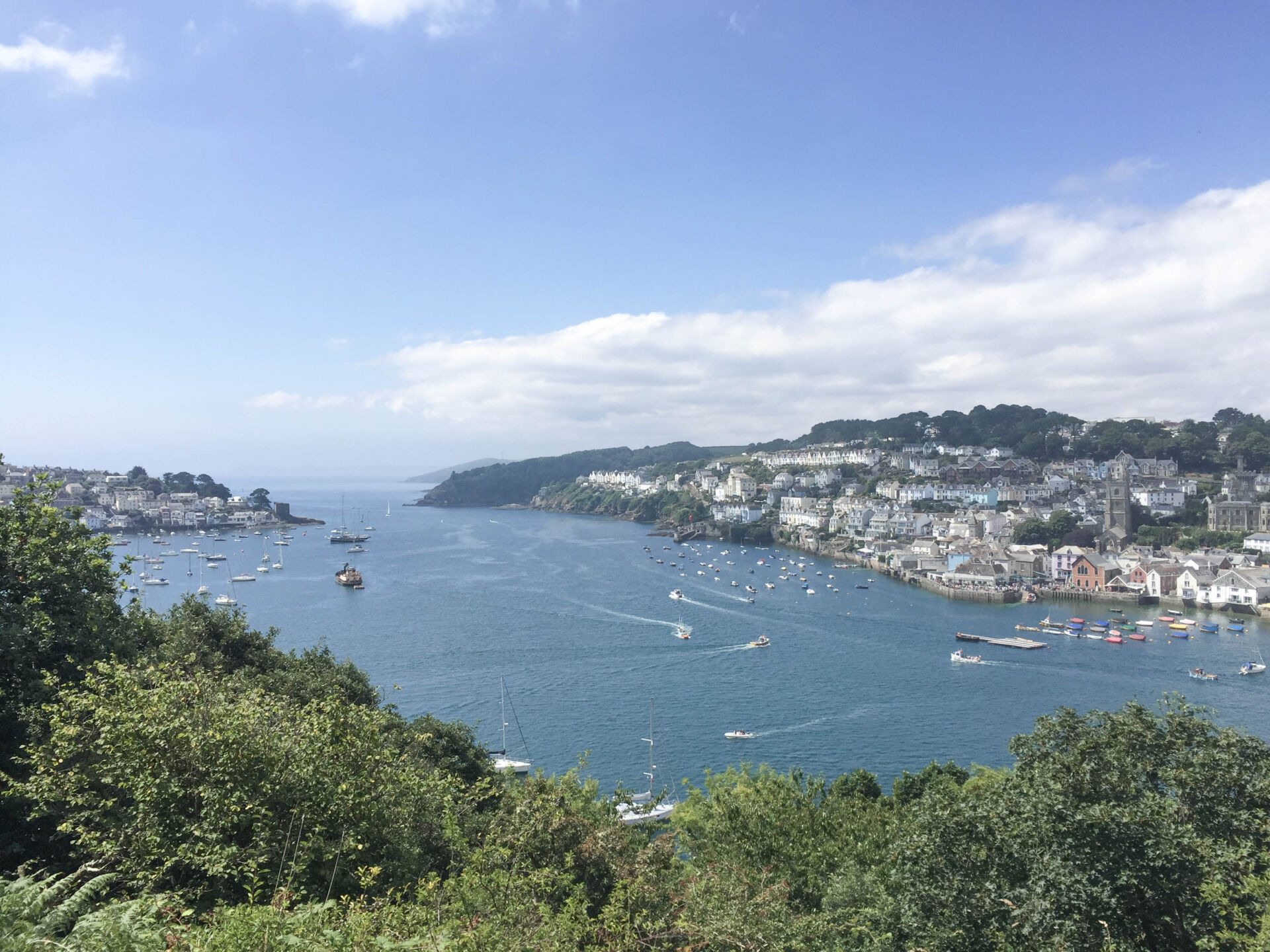 Fowey
Next was Fowey in Cornwall. A family favourite, Ben's mum has been going since she was a teenager and Ben has been most years of his life! Hectic at regatta week but lots of fun, I actually love this place in the winter, when it is a little quieter and you can watch the weather come in.
There is so much to do here, walking on cliff tops, mooching around the shops, have afternoon tea, go on the water. I could fill a week no problem.
My favourite walks here are both along the coastal path. One is to Polkeris and the other to Lantic Bay. Both require a decent level of fitness but are totally worth it. The views at Lantic Bay are spectacular; we took a picnic for our wedding anniversary, so special. And Polkeris is a beautiful little bay with Sam's on the beach for lunch. Love.
We never leave Fowey when we go. But one year I will make it to Mousehole and Mevagissey, I hear they are beautiful too. But Fowey has a magnetic pull that makes it hard to leave. One year!
Isle of Mull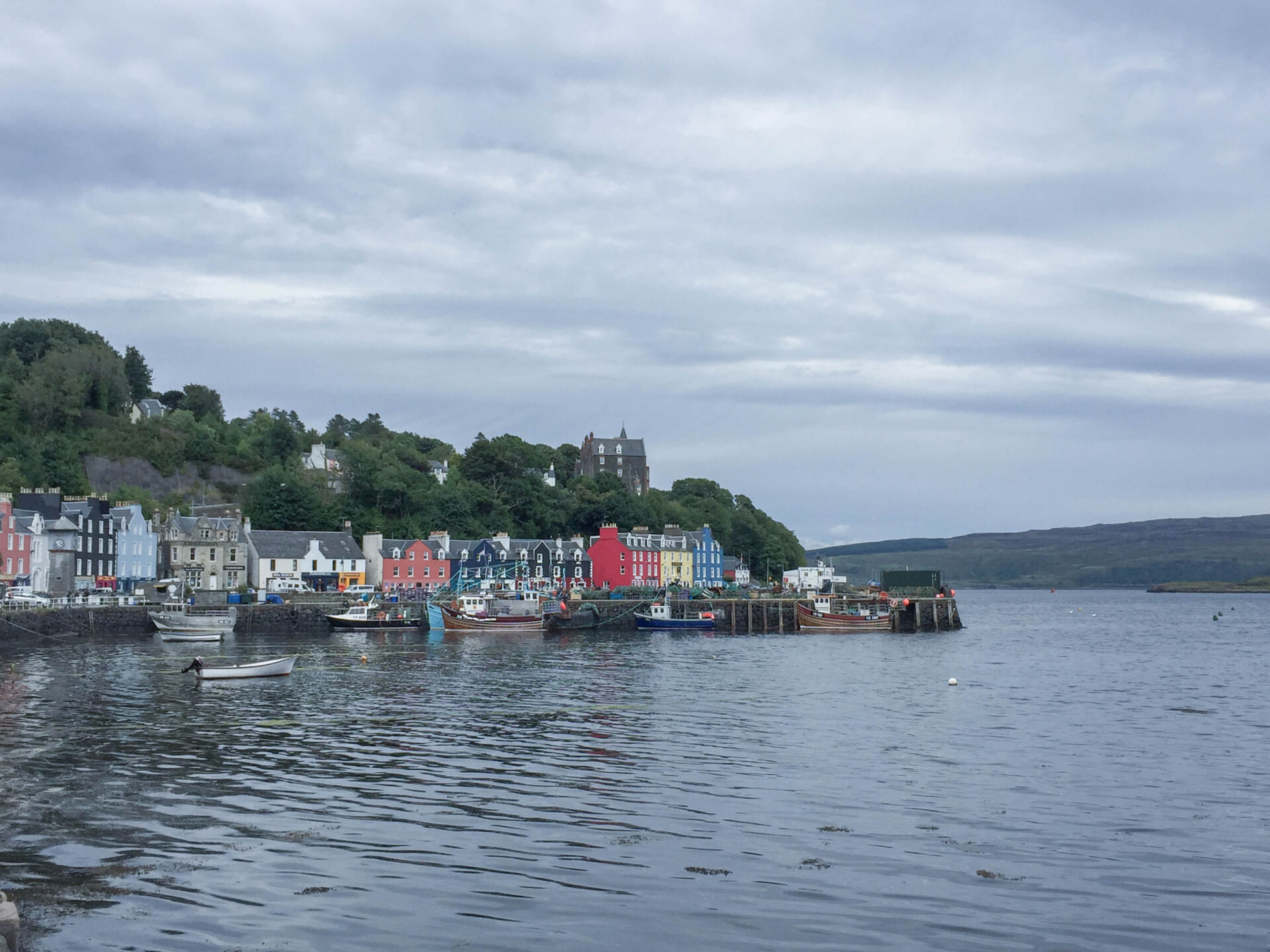 Some time back in Notts and then a long weekend in Mull to see my family. Mull was my childhood holiday spot, so like Ben with Fowey it has fond memories. We made the trip to Oban via train from Glasgow and the scenery was breathtaking, I'd highly recommend taking the train.
My favourite places are Calgary Beach, with its clear turquoise sea and pale white sand and Langa Mull, because it is always secluded and empty but also beautiful. I also love Tobermory and Glengorm Castle. Glengorm has a great café selling yummy cakes.
This visit we went to visit Ulva, a small island off Mull that had recently been bought by the local community to ensure its future for the local people. My family played a part in this endeavour so it was only right to go have a look. Ulva has some wonderful walks and a great café – The Boathouse. The sell fantastic locally caught fish and serve warming homemade soups and rolls.
So it was a busy month of seeing people and taking lovely holidays. We have had an amazing time but I am ready to head back to KL for the last part of our adventure. With four months left in lovely Malaysia I intend to make the most of it. We already have lots of trips planned so watch this space as they say!
Pin this UK guide for later…