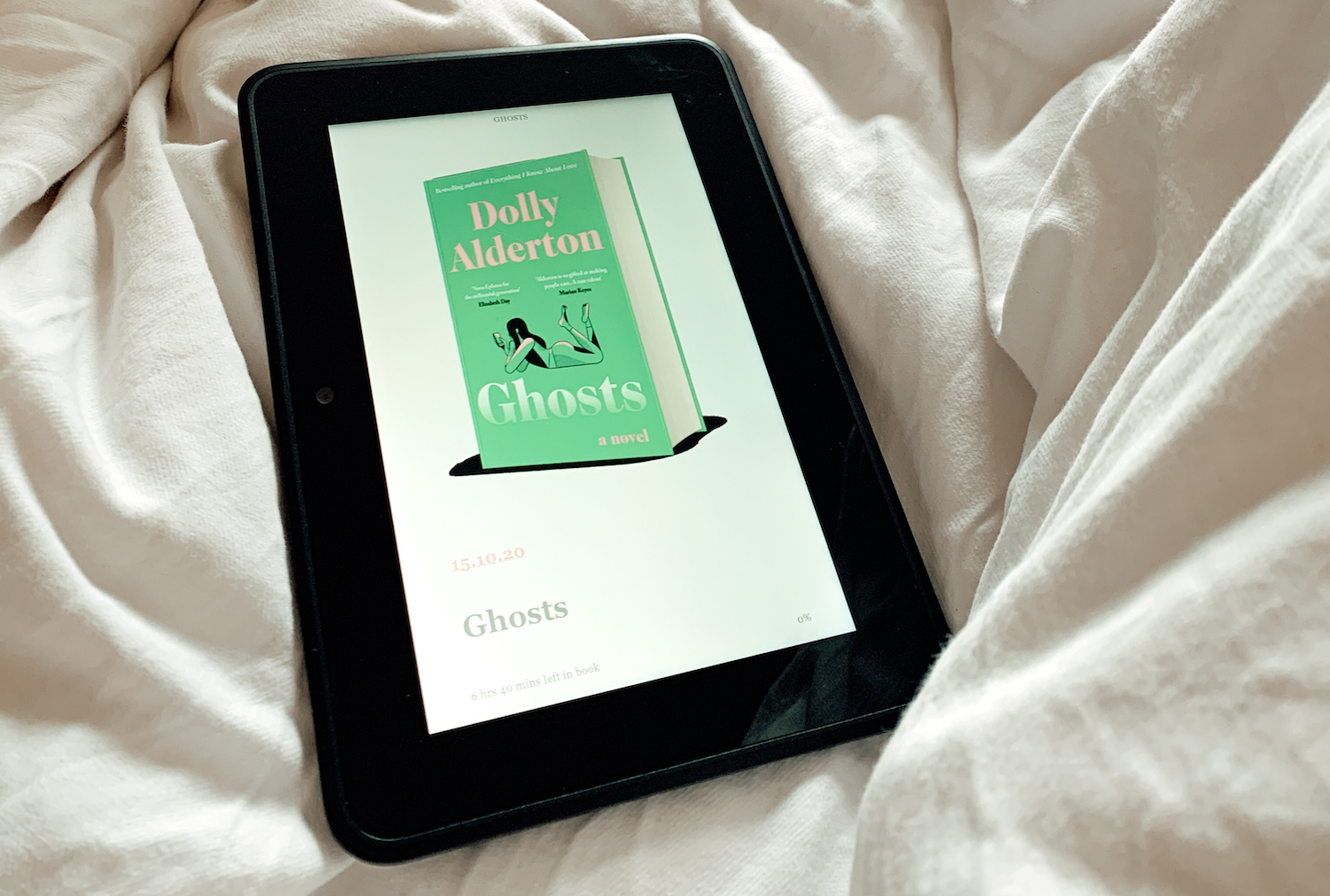 This is January and February's book club as I've been a bit busy and haven't read as much as I normally would! There are some absolute corkers though, some of these are so good, brilliant for lockdown reading.
Life in Pieces – Dawn O'Porter
This look at lockdown was both sad and joyful. I laughed out loud and cried a little. I love Dawn's work and this lives up to her other books.
The Open House – Sam Carrington
This was sooo tense. Lots of suspects and some great twists. I couldn't put this down.⁠
⁠
People Like Her – Ellery Lloyd
Another great thriller. A look at the life of a social media influencer and her 'privileged' life. Loved the end.⁠
⁠
The Other Black Girl – Zakiya Dalila Harris⁠
This is the best book I've read in a long time. A great thriller about the publishing industry. Chilling and captivating, I hope this book gets a huge audience as its fresh and unique. ⁠
⁠
Exciting Times – Naoise Dolan⁠
Enjoyed this. An interesting look at relationships and life living as an ex-pat. Having lived in an Asian capital city I loved this tale of life in Hong Kong. ⁠
⁠
Us Three – Ruth Jones⁠
Read this after a false start with it and loved it. Goes to show sometimes it's not the book but the place you're in.⁠ A great story of three childhood friends and how their lives turn out after a trip of a lifetime before going to Uni. I especially liked the Welsh references.
⁠
The Midnight Library – Matt Haig⁠
Listened to this and it's absolutely magical. Read by Carey Muligan who is fabulous! Loved this so much, perfect for lockdown read.
Ghosts – Dolly Alderton
I'm a big fan of Dolly's. Her first book was such a great read. This, her first novel is such a great look at relationships and life. Well written and wonderfully observed charaters.