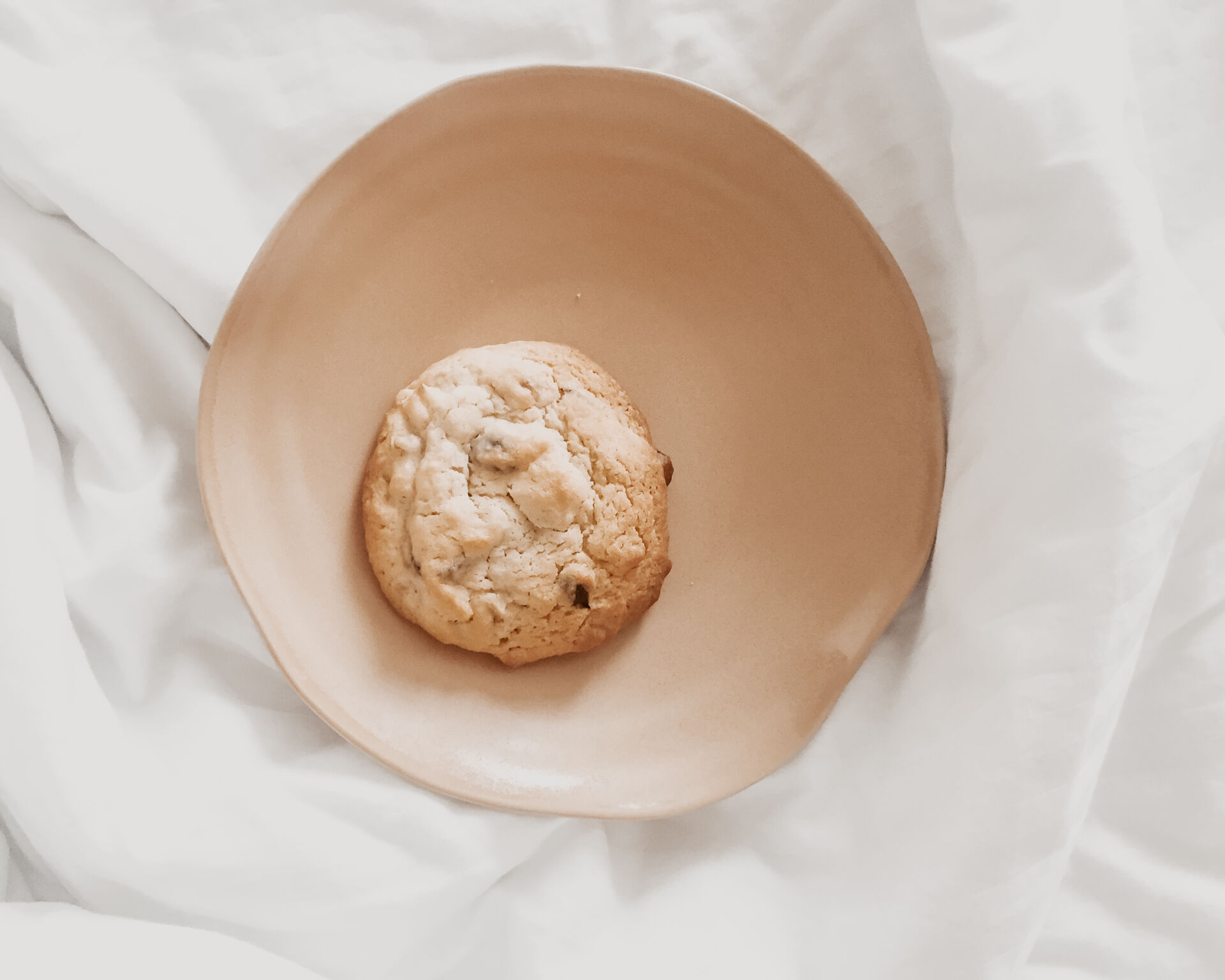 These easy cookies are quick to make, taste delicious and have no hidden nasties. In need of a sweet treat one Sunday afternoon, Ben and I knocked these up in under 15 minutes and waited for them to bake.
The perfect treat, and if you are feeling a bit low or tired. The walnuts and dark chocolate contain magnesium, which can help with anxiety, sleep problems and stress. See they're healthy really!
Easy Cookies
Ingredients
2 eggs
200g caster sugar (I used icing as that was all I had!)
200g brown sugar
225g unsalted butter softened
1 tsp vanilla extract
pinch of salt
1 tsp baking soda mixed with 2 teaspoons hot water
350g plain flour
200 g dark chocolate (either chips or a block cut up)
125g walnuts chopped
Prep> 15 mins cook> 10mins oven temp> 175 C or 160 C fan
Cream the butter and sugar together in a bowl. When smooth add the eggs one at a time and then the vanilla, salt and dissolved baking soda mix.
Stir in the flour, nuts and chocolate.
Line a baking tray with grease proof paper. Add large spoonfuls to the tray, considering how they might spread out whilst baking.
Bake for 10 minutes or until golden brown.
Remove from oven and place on wire rack to cool. Leave for at least 10 mins so they don't burn your mouth!