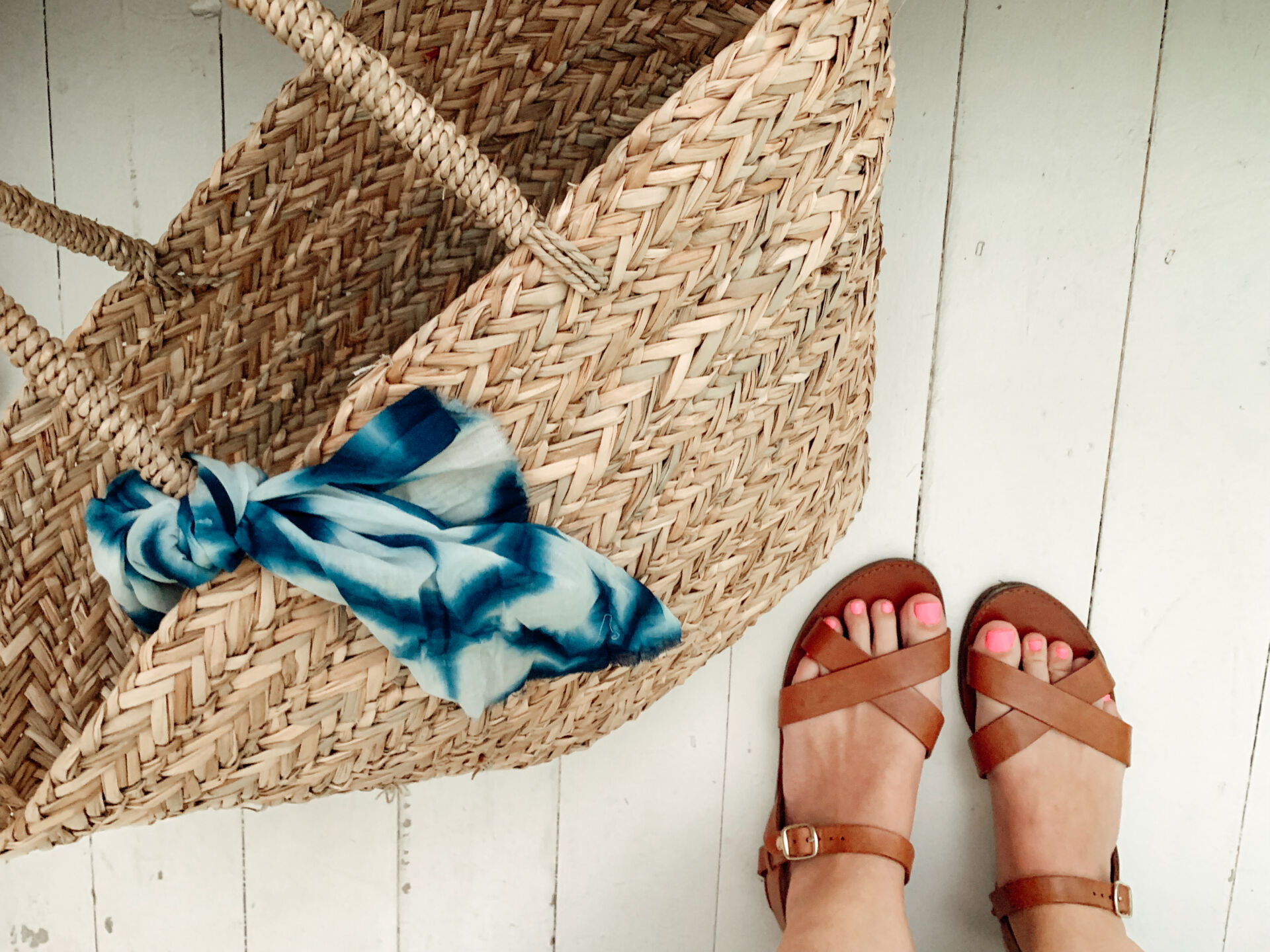 Living in Asia and doing A LOT of travelling has taught me a thing or two about packing. I have taken too many long haul flights forgetting something or spotting someone else's wisdom that I feel I have got my essentials down. So here are my long haul flight tips!
A Good Bag
The right bag is so important. One that isn't bulky and therefore uses up your weight limit, one that is easy to carry and or lift and I like one that is classic, not too jazzy. A fan of printed clothes, I tend to keep my luggage simple!
I love this Whistles Bingham Bag and it is a staple! I have had it for years and they have re released it this year – might just have to buy a new one as mine is looking well-worn. My favourite thing about this carry on is its ability to be used as a city/beach/gym bag too. Love a multi use product.
I suggest using pouches to keep your things in order, the Bingham Bag has one internal pocket, but if you are like me, you'll want to have all your things handy and easy to find.
I also use a roller case from time to time. Favouring the multiple pockets – for when I'm in my hyper organised phase. I use a case when I am taking my laptop as it has a special pocket for it, meaning it is tucked away safe. I bought a cheap one in the January sales, it's been good but it's the old adage you get what you pay for.
Ben has this Eastpak backpack and it is amazing. Perfect for a carry on but I personally love this Eastpak case as its got wheels. The best bit it has a 30 year guarantee!
Comfort
This is a major one. If you want to be able to do the thing below, you need to get comfortable. I used to think of it as an endurance test, 'how do I get through the next … hours and stay sane' now I try to see it as a chance to catch up on films, read and listen to things I have been too busy for. I therefore plan for it this way, just as I would a nice night away. Yeah I know it sounds mad, but mindset is a big part.
So I bring my favourite snacks because unless you fly business class, the food is pretty average, so I eat what I like and substitute anything I don't like with snacks. My snacks of choice, nuts, seeds, healthy cereal bars, dried fruit, dark chocolate, crackers etc. Basically easy to transport, healthy food, that will provide some nutrition as I always feel terrible if I just eat the plane food.
I always bring a change of clothes. Comfortable leggings, like these from Whistles to sleep/relax/watch films in. A change of underwear and top and some toiletries for freshening up. I also make sure I remove any make up and try to follow my usual skin care routine, where possible (more of this further down), I do this after eating. I have also been know to use a sheet mask on some flights.
Other things I like to have is a comfy pair of socks, a pair of hotel slippers (for those nighttime bathroom trips when putting trainers on is too much effort) tissues, a pen, lip balm and hand cream.
Sleeping
I recently bought some noise cancellation headphones and they are bliss when trying to sleep on a flight. I splashed out on some bluetooth babies. These Bowers and Wilkins PX headphones are amazing. Super stylish and really do block out the noise – win, win!
I often find that having a film or classical music on low helps to drown out any loud noise. Most airlines have a classical music section on their entertainment section but Spotify also has an amazing selection to download.
I find changing into super comfy clothes and bringing my own sleeping gear helps. I like to carry a massive blanket scarf that I can use as a cover or a shawl if it's very cold. The one I love is this Whistles blanket scarf, an investment piece that will never date and can be used as an actual scarf too!
Next is a neck pillow for sleeping. I prefer a bean one over a air filled one and a natural fiber like cotton is better than the super soft ones. Yes they feel nice but they might make you sweaty! This Muji one is perfect.
Some people swear by using an essential oil spray or oil. I think this is a great idea, but that you need to be aware of the people around you. People with breathing issues or allergies could be affected by the smell so using a spray is a no no in my opinion. I think using a roller ball scent is fine on the pulse points or under the nose, just don't go crazy. This Works do an amazing roller ball. It often comes with another product that is equally good.
Entertainment
I love to watch the inflight films, but I have been on one or two long haul flights where it is either not available or broken. One 13 hr flight with nothing to do was enough to make sure I plan my own entertainment.
I use a tablet, download films to Netflix, make sure I have books in the Kindle app and have podcasts at the ready. Not a fan of music on a flight I tend not to prepare any, but know that I have some downloaded playlists in my Spotify account as a reserve.
This also means I need to keep a charger in my hand luggage – another lesson learnt thanks to a 4 hour delay!
Skincare
Hydration (covered below) is key, but a few decent products will help. I always remove my makeup properly on the plane. Use this hyaluronic acid and this serum.
I also keep a decent body moisturiser, hand cream and lip balm. I try to use un-perfumed where possible for the reasons I mentioned above.
Hydration
The final thing but the most important – hydration. Don't worry I'm not going to say don't drink the booze, I'm not insane!
I like a drink on the plane, helps me to sleep sat up. I don't get drunk, but I like a tipple. Given this I make sure I hydrate, hydrate, hydrate.
The day before I go crazy for water, drinking as much as I can stomach. Same the day of the flight. And I buy a 2 litre bottle when through security for the plane. Most airlines are great at providing it, but some are very stingy, giving you tiny cups.
I also don't drink caffeine on the plane any more. It tastes terrible and just makes you feel worse in my opinion. I wait until I land and get a real one, depending on the time of day.
So there you have it my long haul flight tips. What to pack, what to eat and drink and basically how to enjoy it – as much as you can enjoy being in a metal tube for many hours!