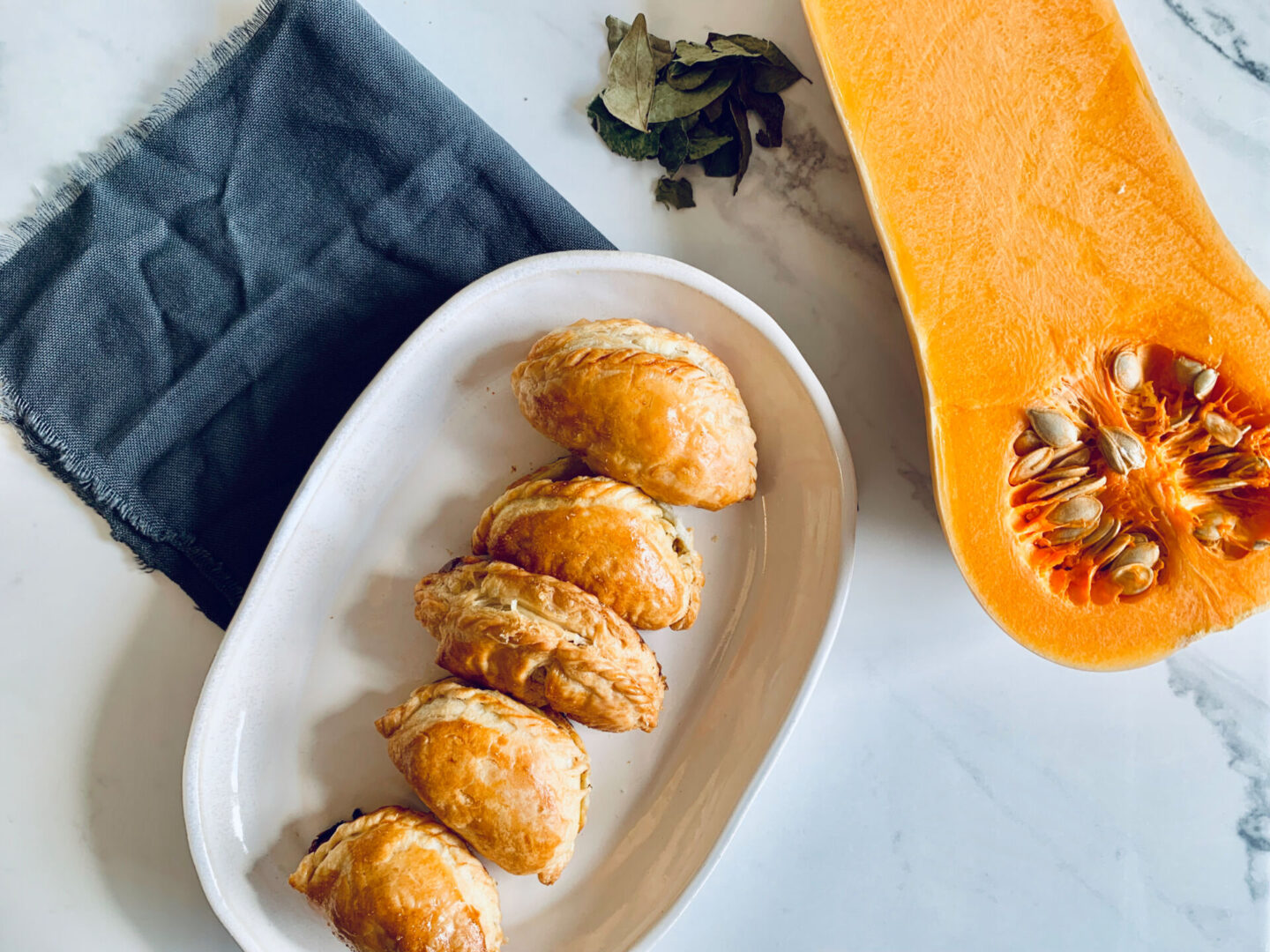 I'm absolutely obsessed with curry puffs, they are the ultimate party pastry snack. I discovered them in Malaysia, they are mini Cornish pasties filled with a curry potato sauce mix that is delicious and comforting, perfect for this time of year. They would also make excellent Christmas time party snacks.
I had a go at making them whilst living in Malaysia. I actually made them for a party that we threw for some of our friends, they went down very well!
They're actually very adaptable you could make them with other root veggies, add meat, add cut up bits of hard-boiled egg as is the tradition or just as the recipe below.
I also going to be really good as sweet pastries. Apple and cinnamon with sultana or chocolate and peanut butter either way they would make great additions to a party table.
The pastry in this recipe is vegan because it is made with oil. You could make a traditional puff pastry or shortcrust pastry if you prefer. I made them vegan because the feeling that goes with this recipe suits vegan pastry perfectly.
Feel free to adapt the recipe as you wish either by making a different filling, although the curry one is amazing, or by using a different pastry. You won't regret making these for your next party or just for a different take on lunches.