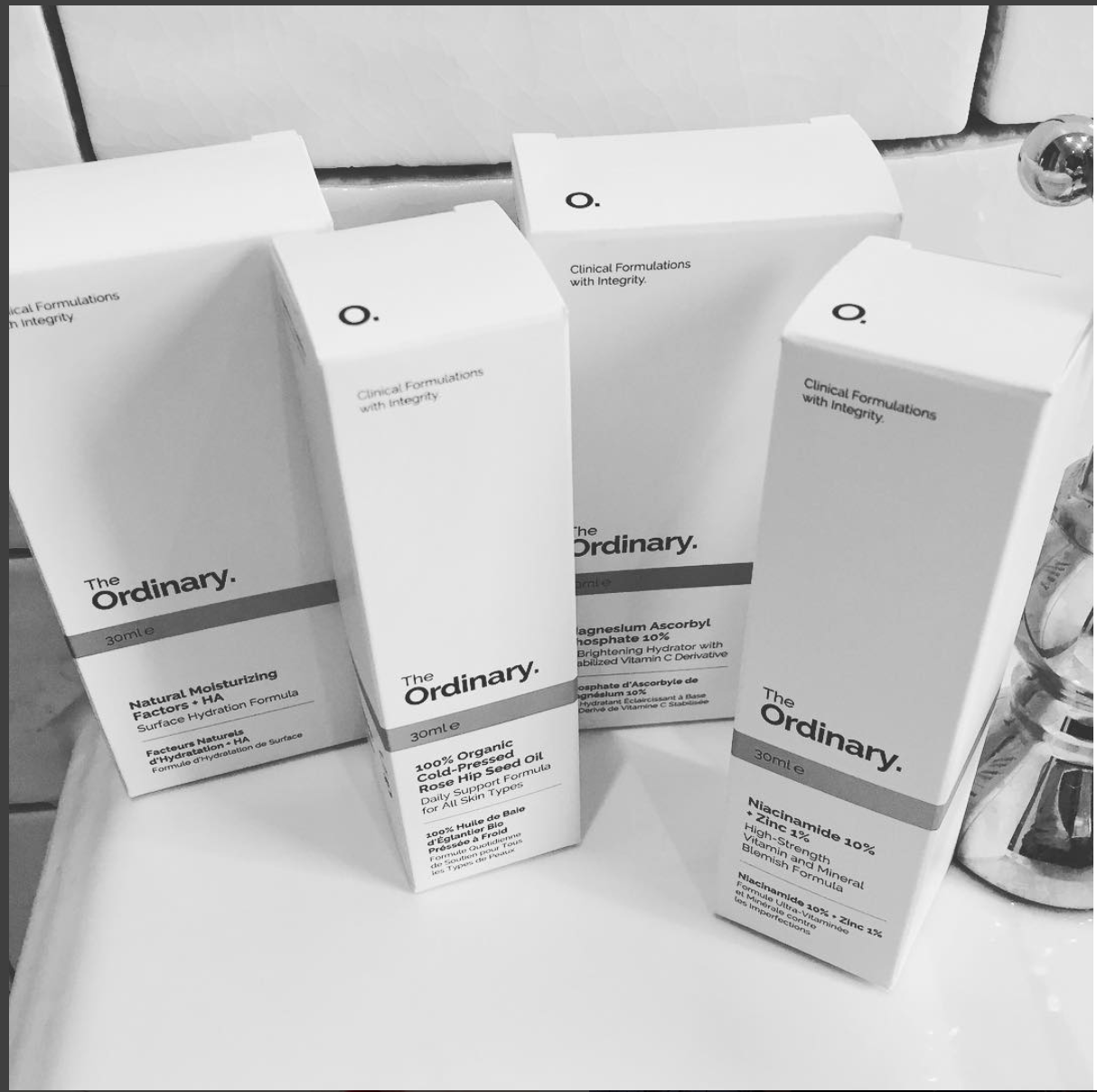 The summer solstice was last week, meaning it is officially summer in the UK and I can't wait for my trip home. There is so much to look forward to, catching up with friends, the wedding of the year, seeing my new nephew and drinking prosecco like it costs less than a tenner, because it does there!
I can't wait to eat at my favourite places, get some 200 degrees coffee and look around the shops. There are some amazing places here and the skin care is next level but I miss my old favourites. So I thought I'd share with you some of the things on my summer wish list.
Everyday Jewellery
When I'm back I really want to add to my everyday jewellery with some classic, keep forever pieces. I have been a long time lover of Monica Vinader, Ben bought me my first ring around 10 years ago now and I'm happy to say I haven't lost it! I have since been given lots of lovely rings, necklaces and earrings, layering and stacking them to suit my mood.
I want to add a classic disc necklace such as a Mini Marie below. A ring for my left index finger and some big but light hoop earrings, like these from Laura Lombardi or the dupes from Whistles.
Wardrobe Updates
Next is my summer wardrobe updates. I have been loving my Monki dungarees and locally made basket bag but need some more lightweight clothing to replace the things that are starting to look shabby and are developing holes!
Some more dungarees are on the list, as are floaty dresses. A firm favourite in my current wardrobe is the Hush Piper Dress, so the black update on this below is definitely on my list! I'm also totally in love with the spotty Whistles dress too. I could also do with a simple black shoulder bag and another summer straw style one, like the ones below.
Beauty bits
So Asia is one of the best places to get amazing skincare. That said I love The Ordinary products, and some I can't live without. Sure it can be shipped here via ASOS but I've heard too many stories of lost products and customs issues to risk it, so I bulk buy when I'm home instead. I use ASOS for lots of my beauty purchases as they have a great range, good prices and an excellent loyalty scheme.
My The Ordinary Favourites include Niacinamide 10% + Zinc 1% for its tightening and blemish control, Magnesium Ascorbyl Phosphate for its brightening capabilities and the Rosehip oil, which is hard to find at the moment. I also think their Granactive Retinoid 2% Emulsion is excellent.
Pixi Glow is another favourite. I love the smell and the effect it has on my skin. You can buy it here but it's more expensive and usually out of stock. So best to just buy when I'm home. Pixi have also launched a rose toner since I last purchased my trusty fave. Might have to give this a bash, I loved the Fresh rose toner but it was a little out of my price range.
Eyeko products are something I discovered here but are sadly no longer available through Sephora Malaysia. So on my list will be a replacement liquid eyeliner and mascara. The mascara is amazing and the best thing, the squeezey tube so you don't waste any!
So there they are, the things I am lusting after at the moment. I am trying to buy things that will last well, and be simple enough to not date too much. I have never been a fan of disposable fashion and as I get older I worry about how my choices impact the world.
When I move back to the UK in December I will be having a huge clear out of clothing, trying to start the foundations of a capsule wardrobe. I can't tell you how many items of clothing I own that have been moved from one box to another over the years, as I might need them one day. A charity shop clear out is in order, but that will be in January, to start the New Year off with a bang!
Let me know in the comments the things you'll be purchasing for the summer months. I love to see other people's wish lists!